December 28-29, 2018 – Trojan Wars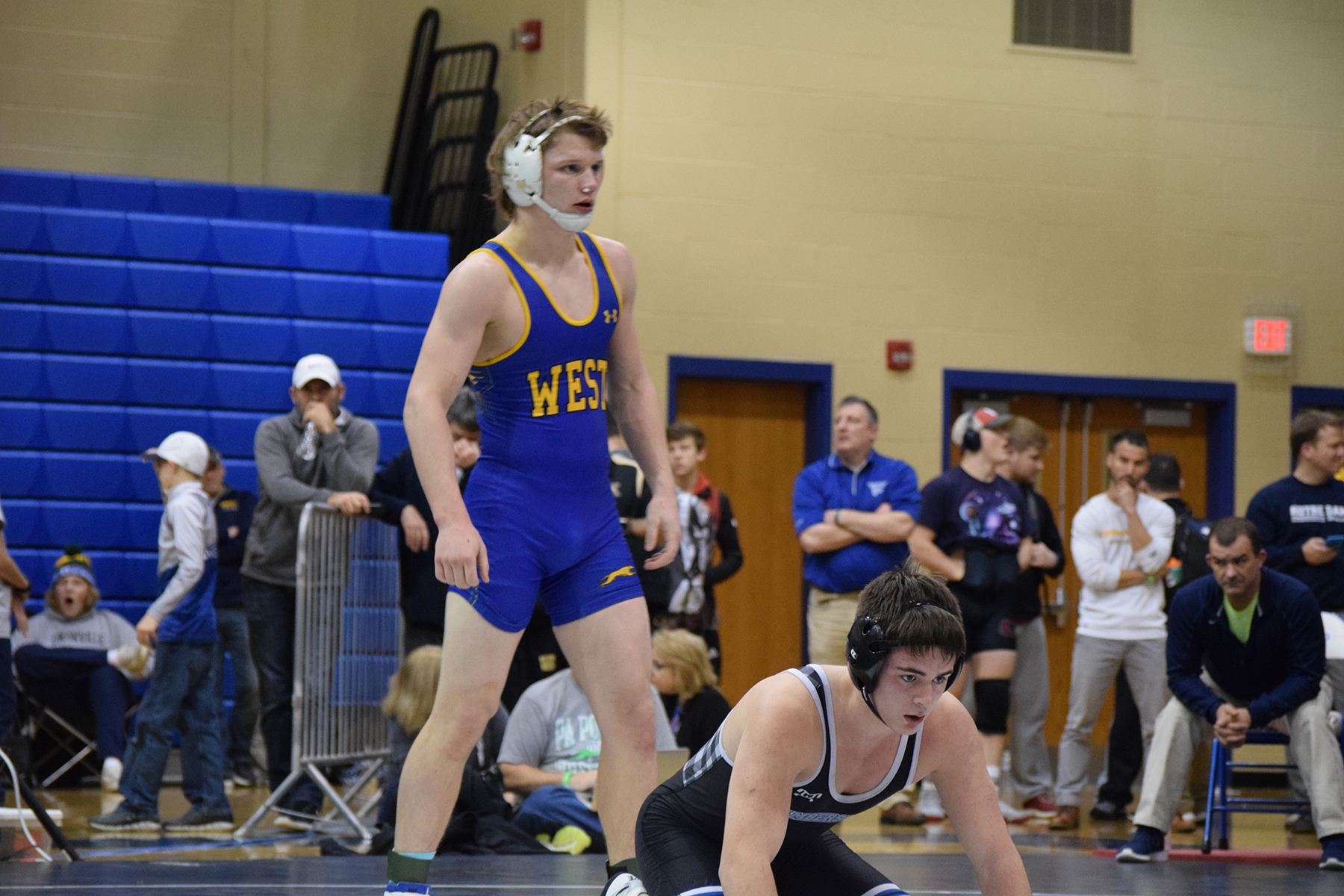 Jan 3, 2019 — Over the last weekend Downingtown West Whippets participated in the Trojan Wars Wrestling Tournament, which was hosted by Chambersburg High School. The tournament had 48 teams and the Whippets finished 15th with a total of 121 team points.
Joe Shafer (195), Ethan Neimeyer (120), Grant Hanak (132), Matt Micale (285), Connor Smith (160), Greg Chamberlain (138), and Mateusz Suchecki (113) all added to the team point throughout the 2 day tournament.
Four wrestlers found their way to the podium. At 106 Dom Findora was seeded 8th coming into the tournament and ended up heading home with an 8th place medal.
The second wrestler that found his way to the podium was Maximus Hale at 170. Maximus wrestler extremely well the entire tournament and ended the day with a second place finish.
Chase Mielnik, 182, was the third wrestler to see the podium on Saturday. Chase fought hard and took home a 3rd place finish for the Whippets.
The final wrestler that found his way to the podium was Pat Cusack at 220. Pat saw tough competition and placed 4th.
This coming Saturday the Varsity squad will be wrestling at the Rockyard Duals at Council Rock North and the JV squad will be wrestling at the Council Rock South JV Duals. League action continues Wednesday January 9th when the Whippets take on the Red Raiders at Coatesville High School.