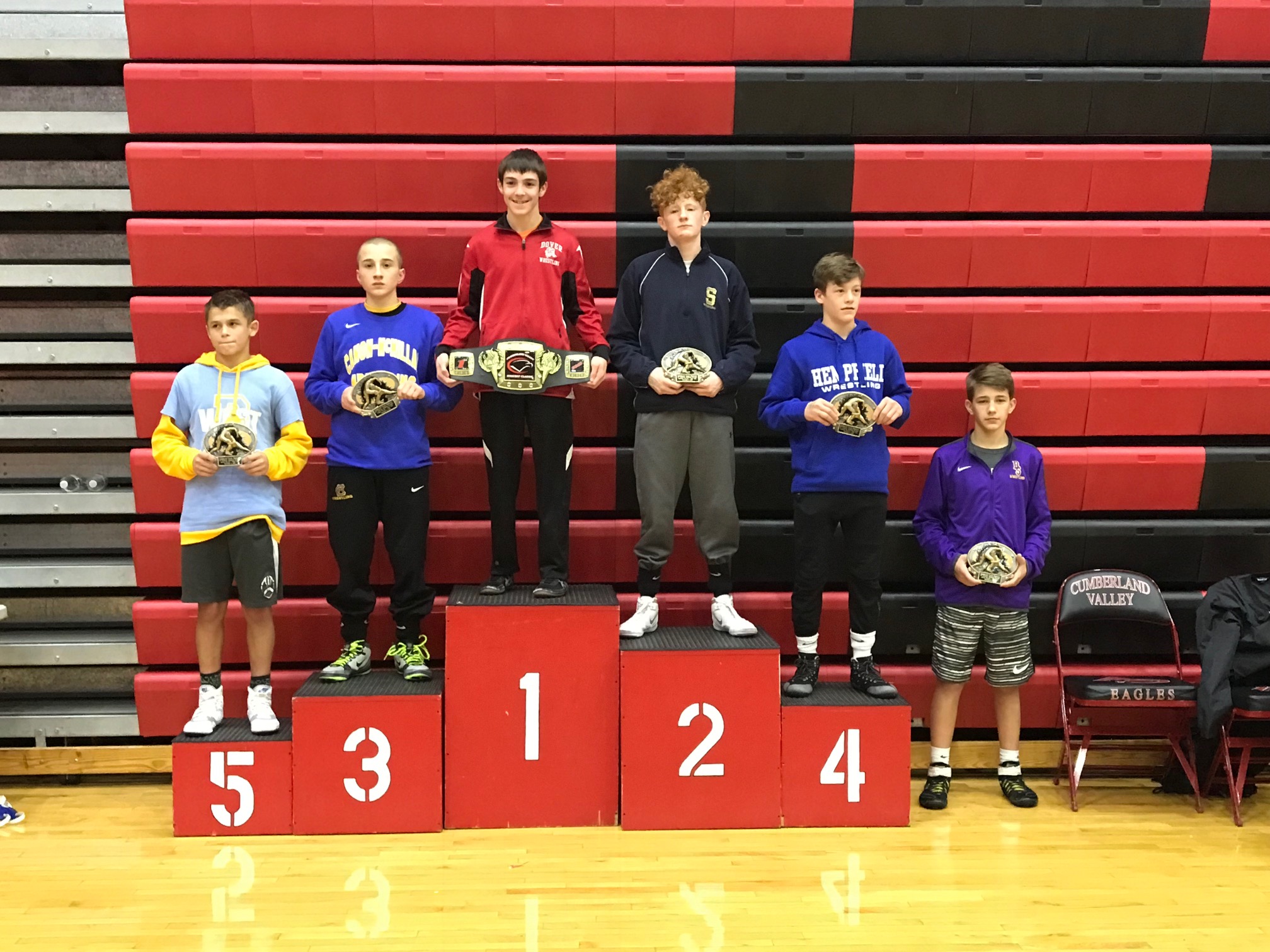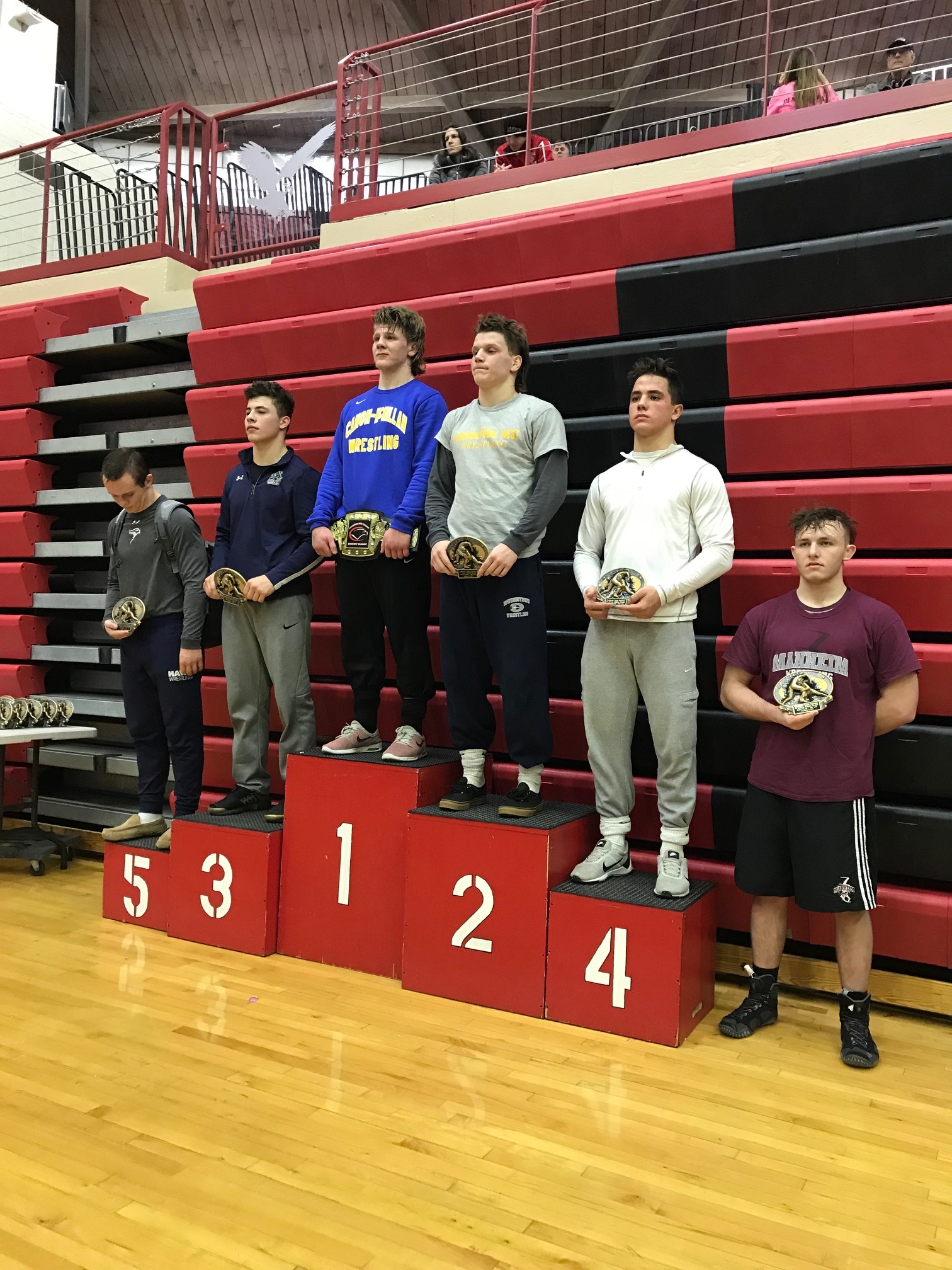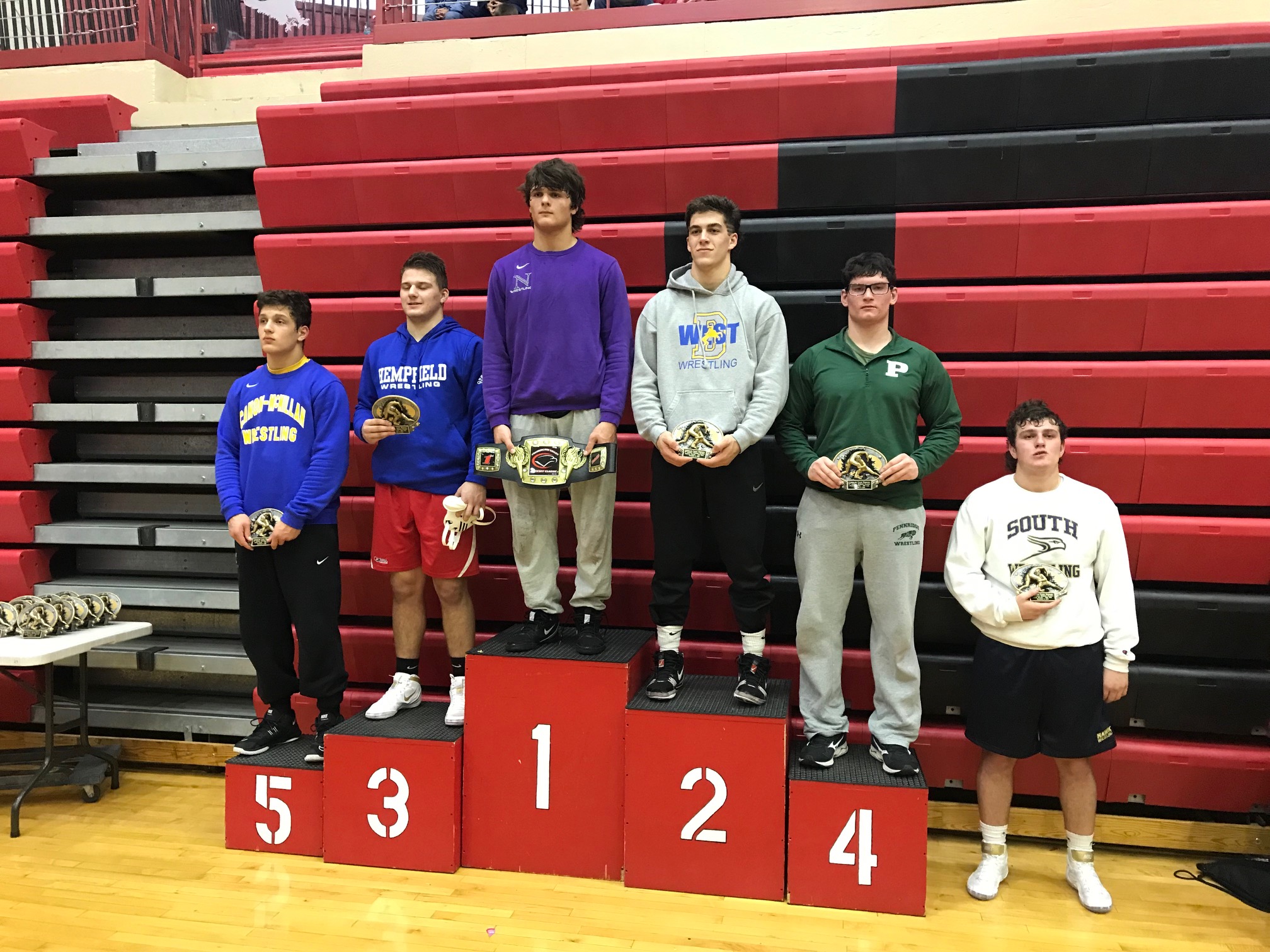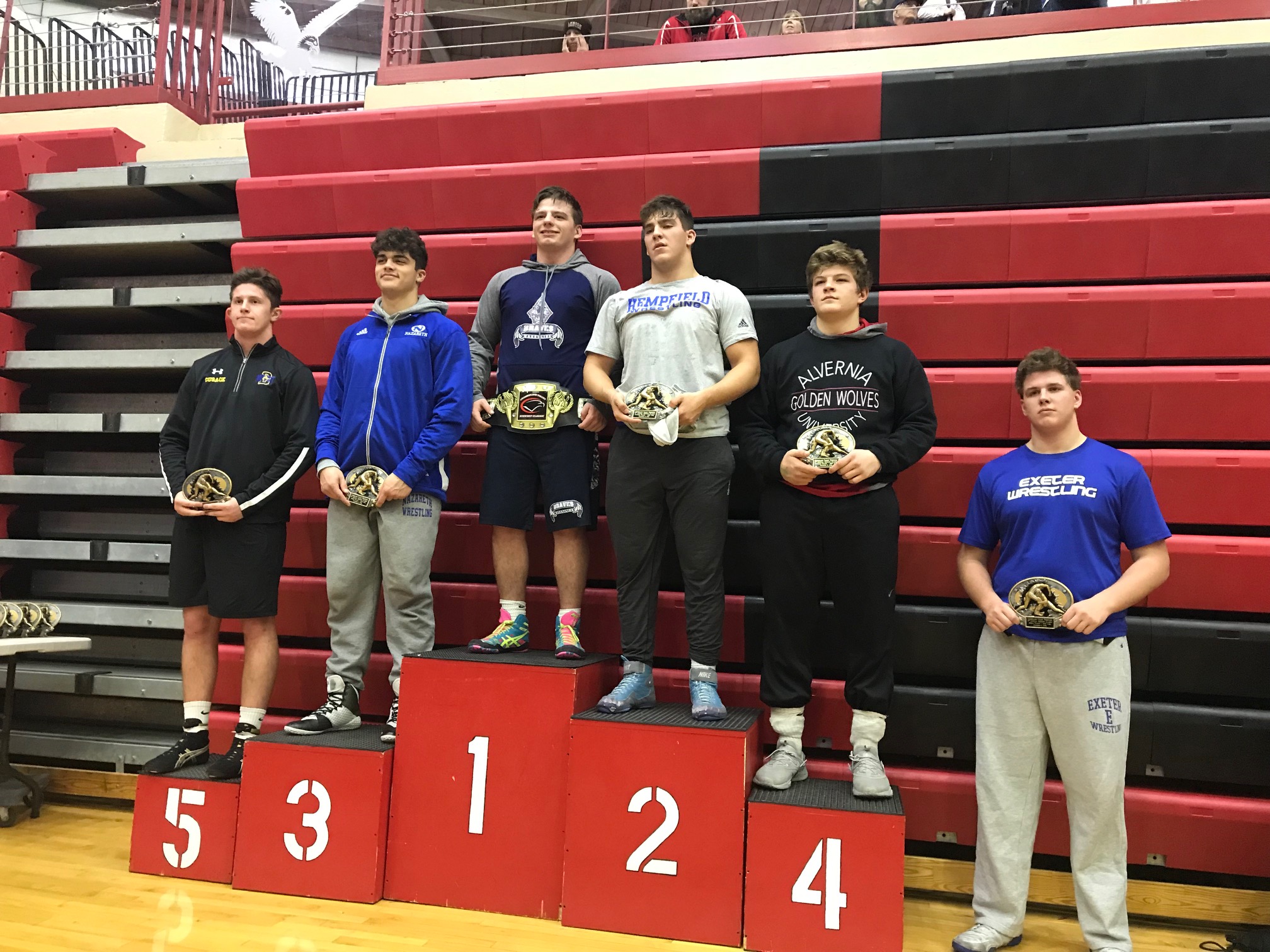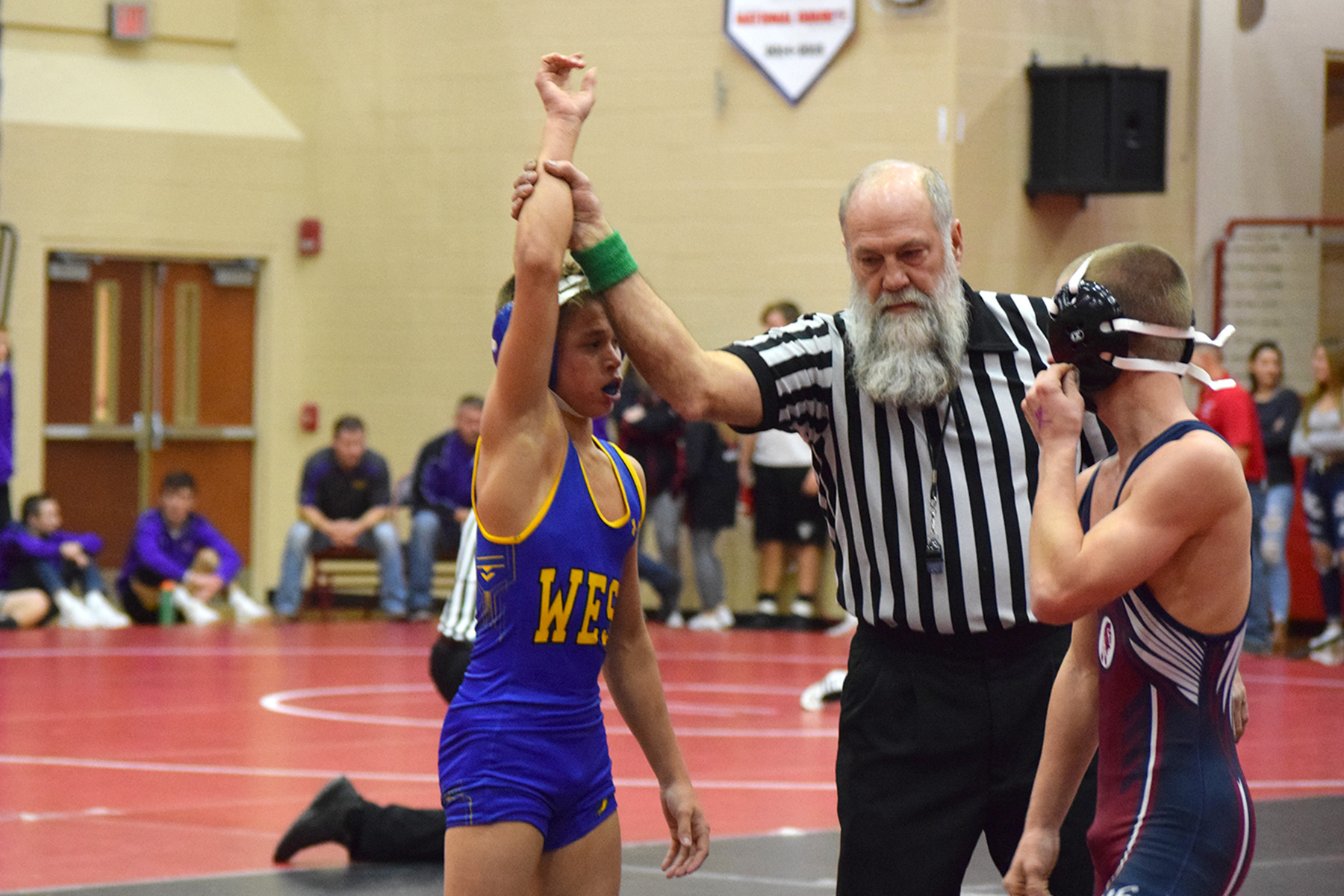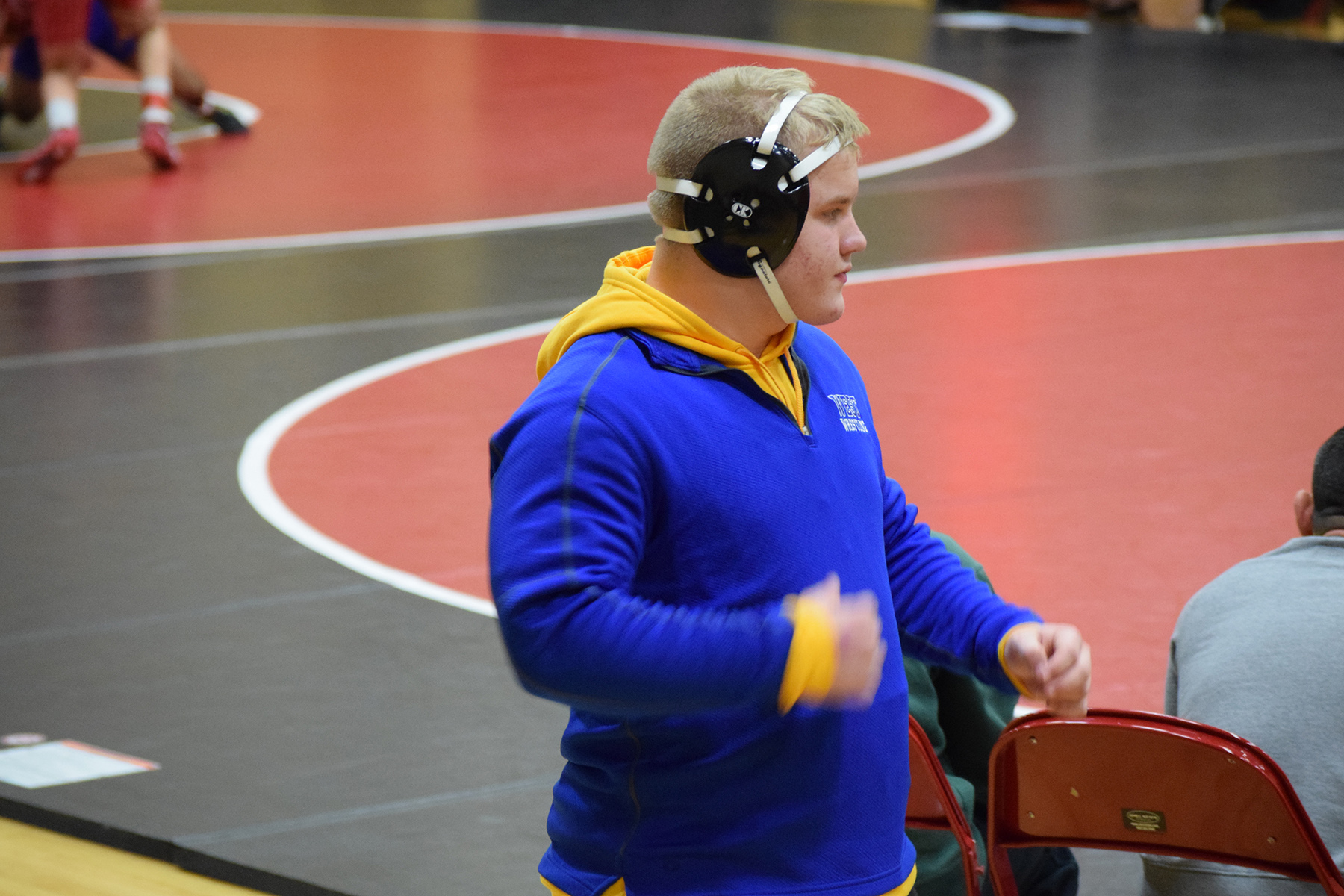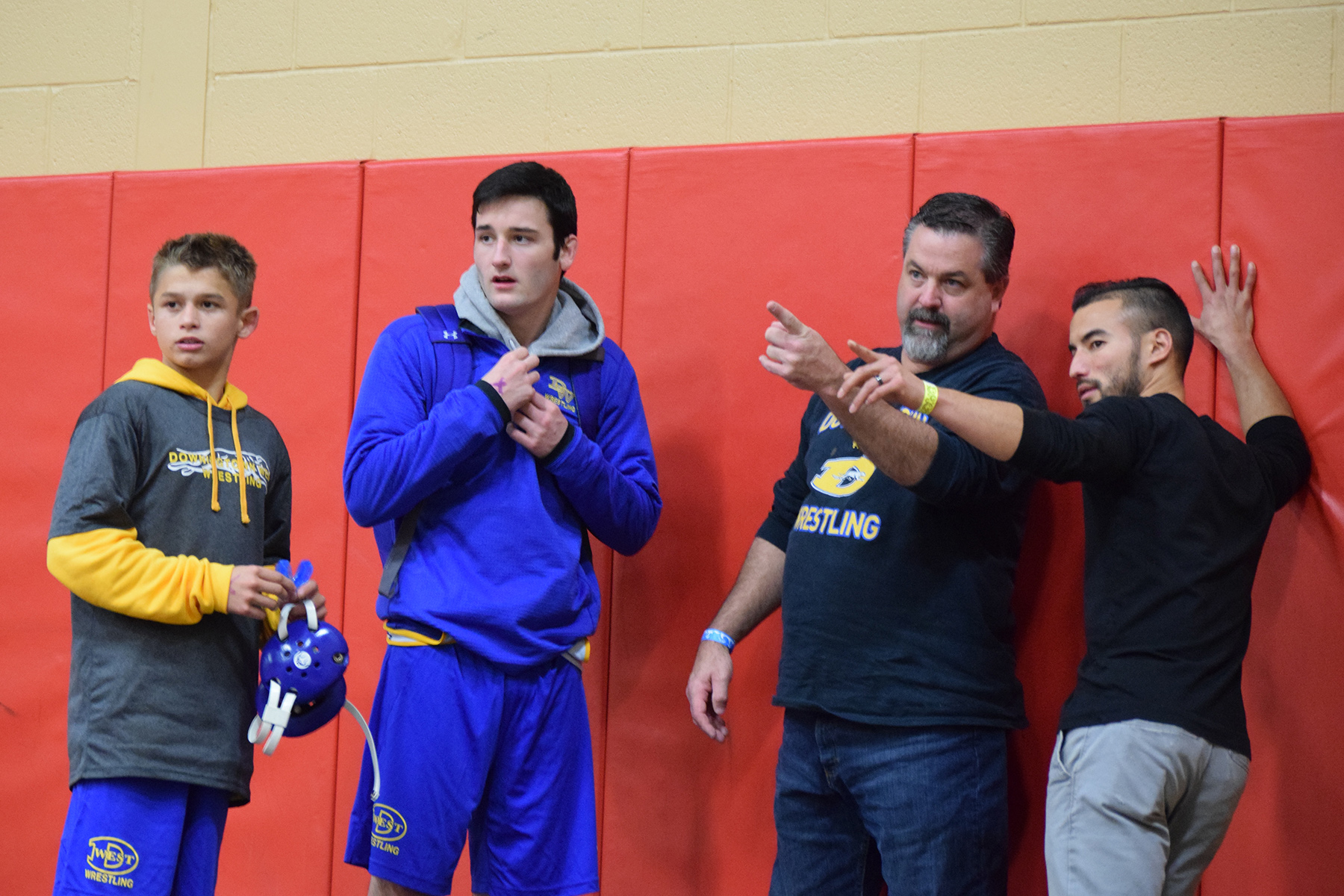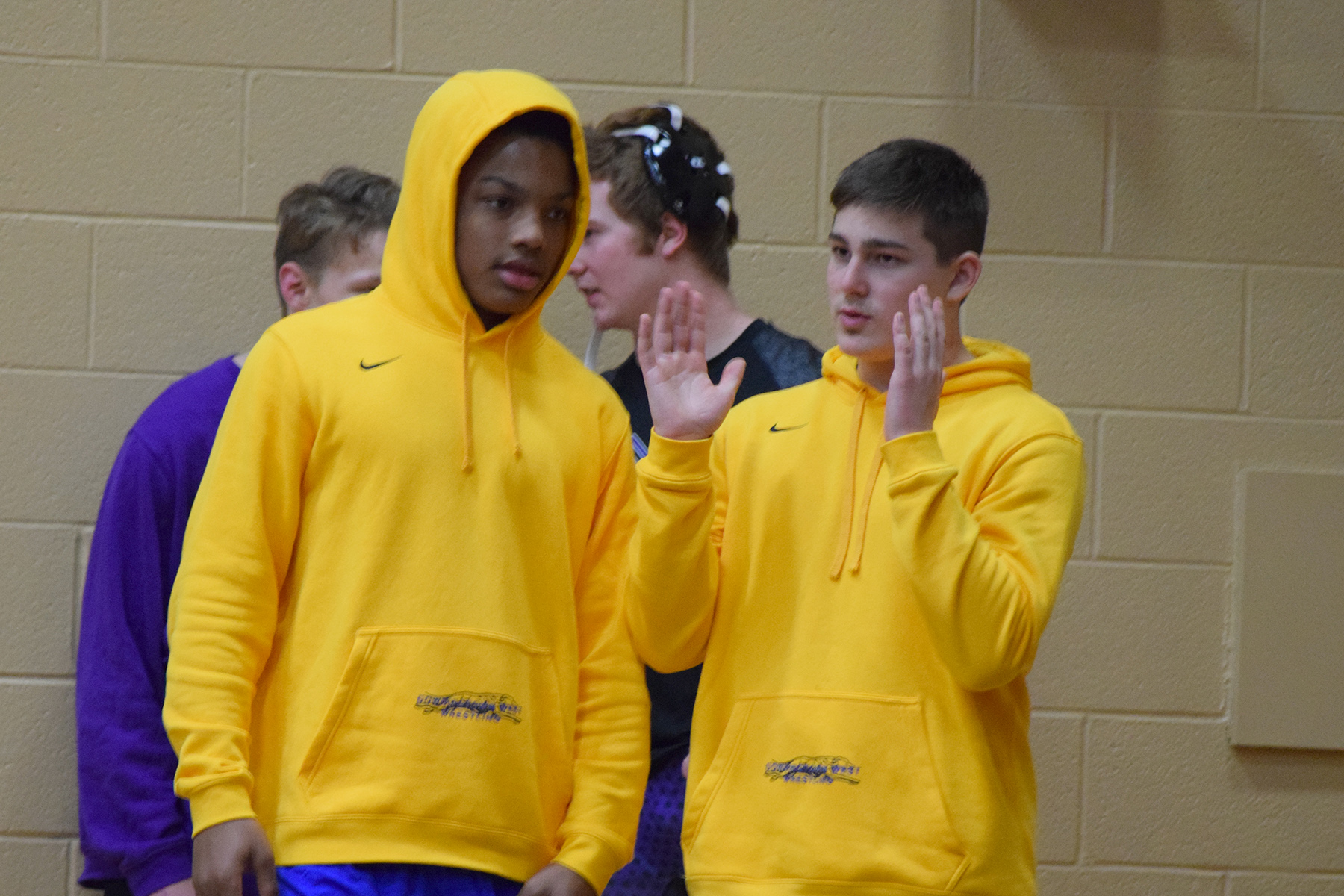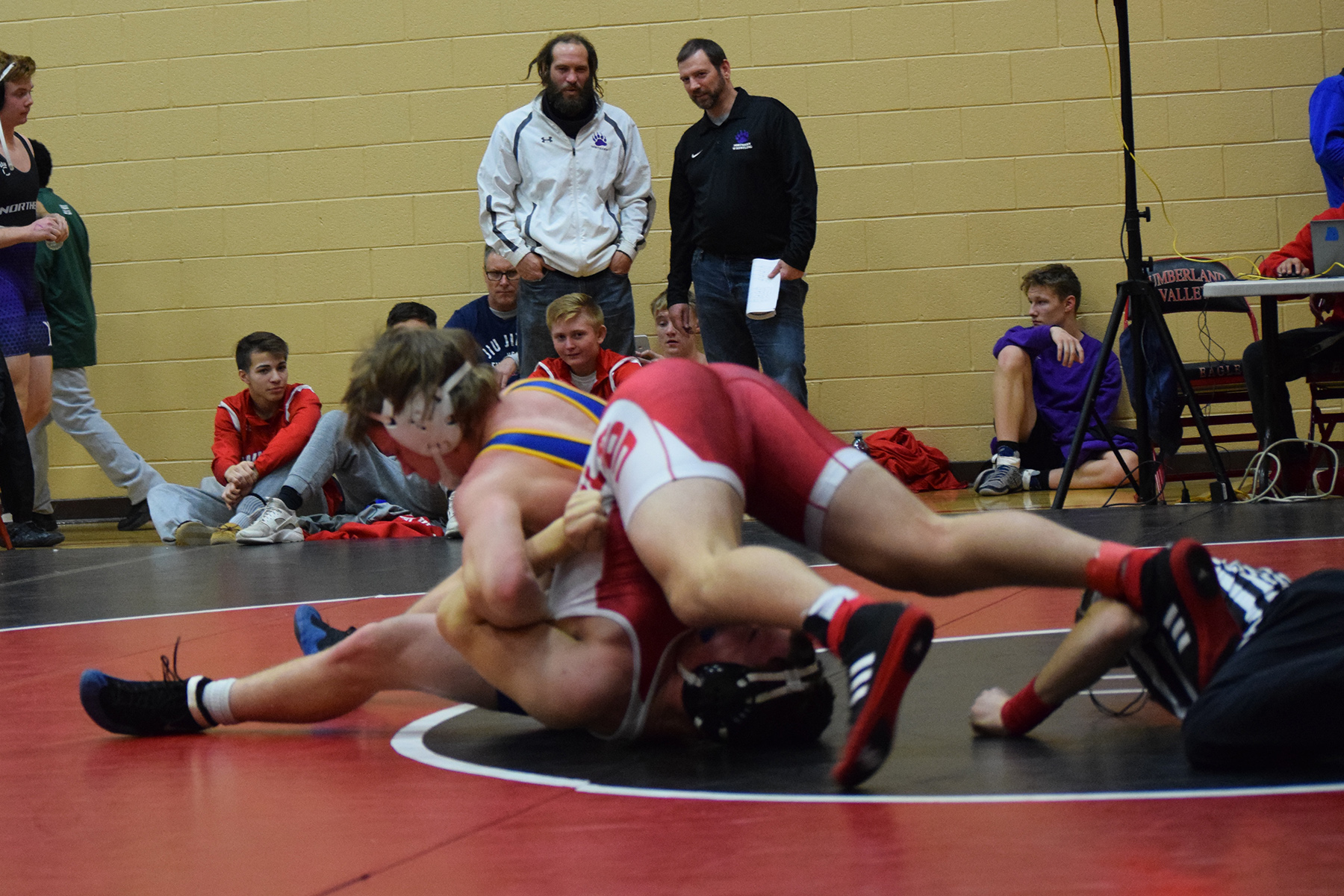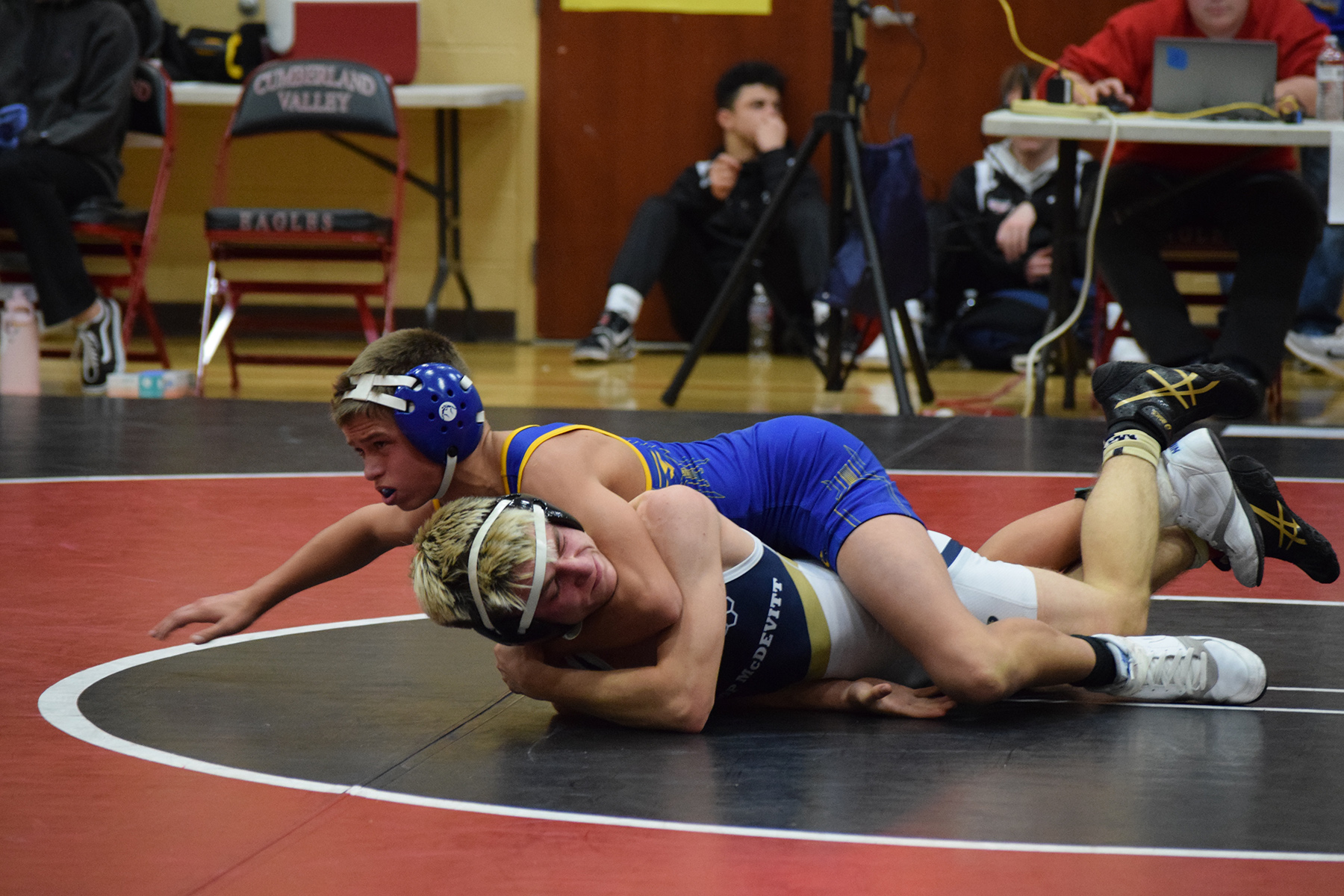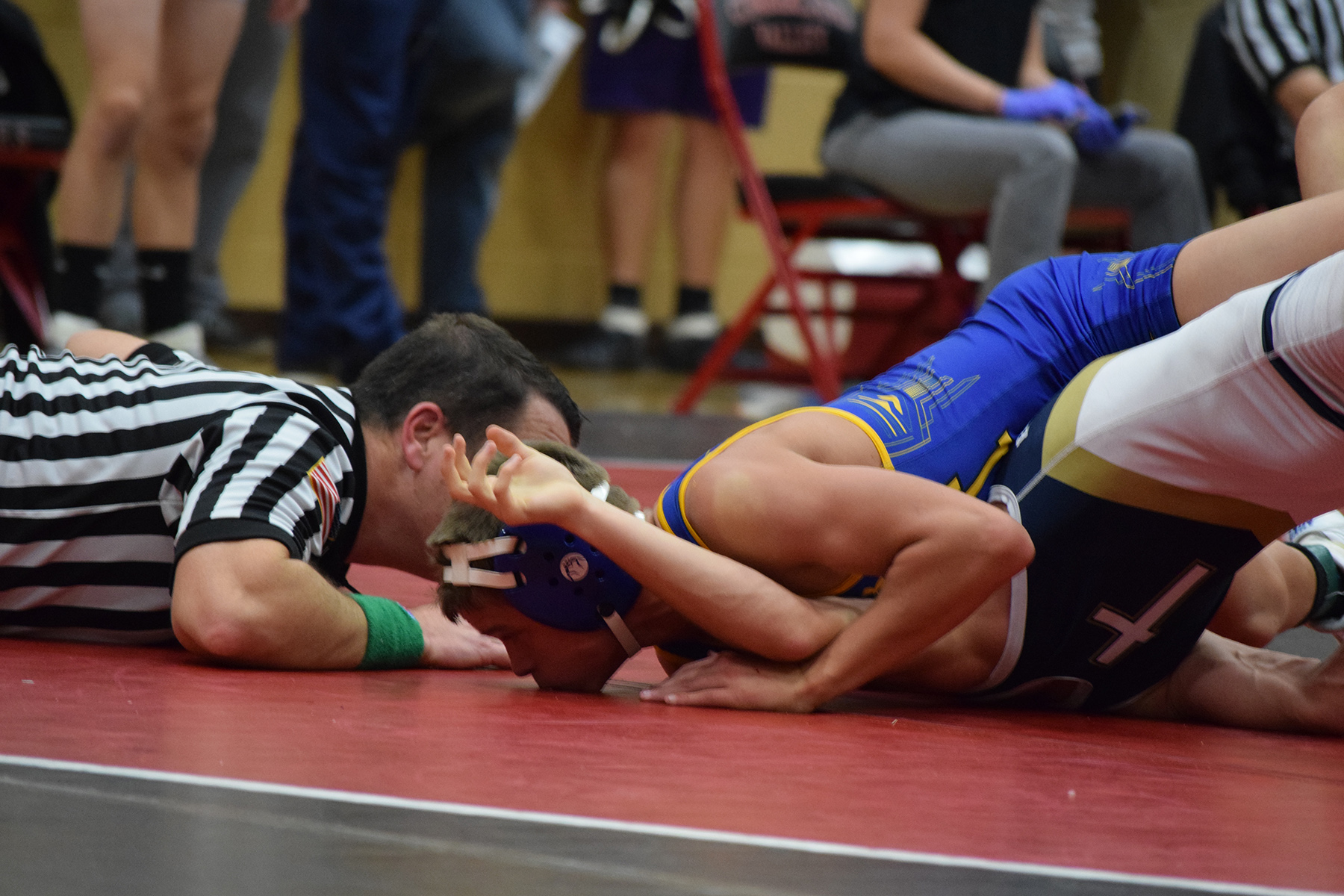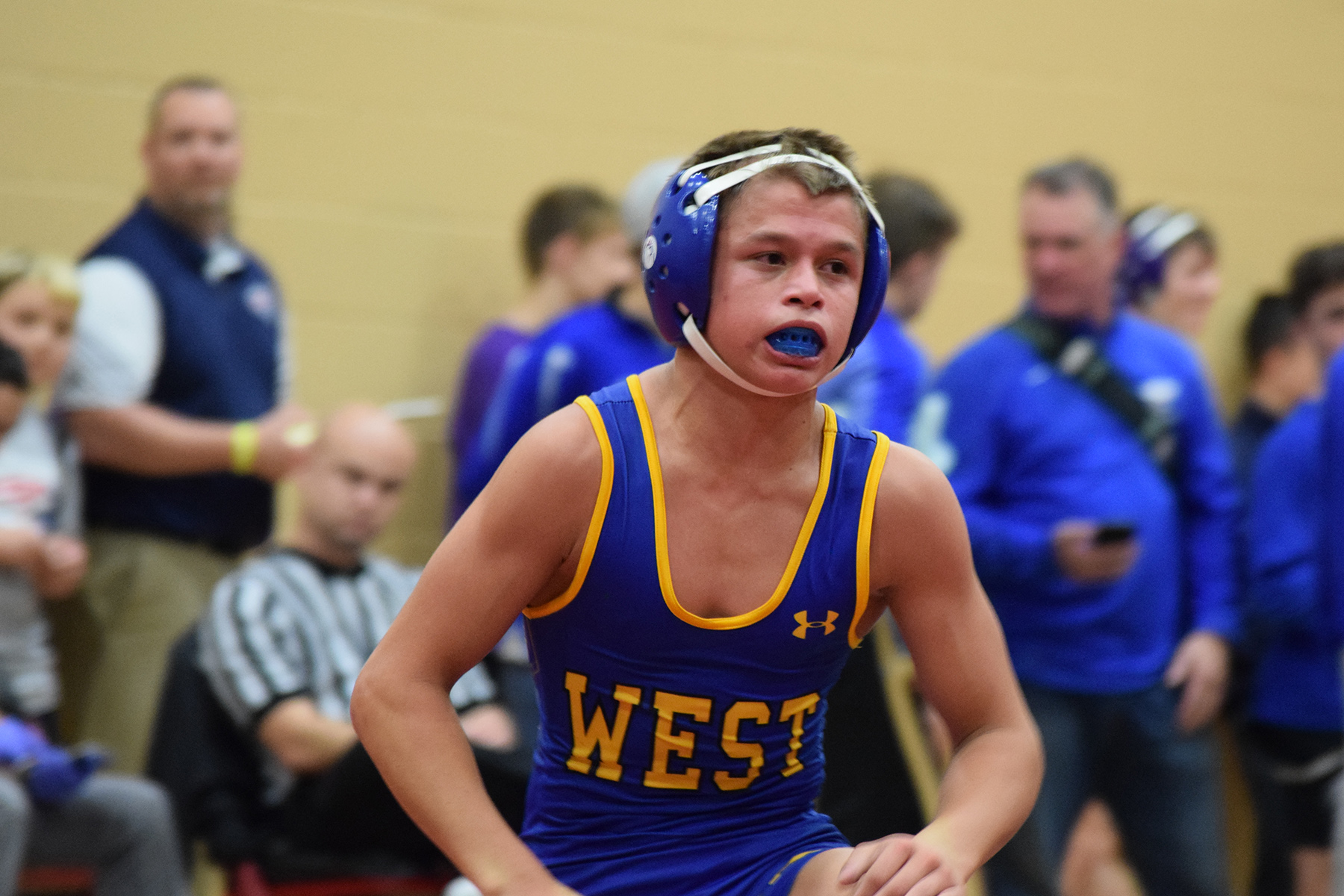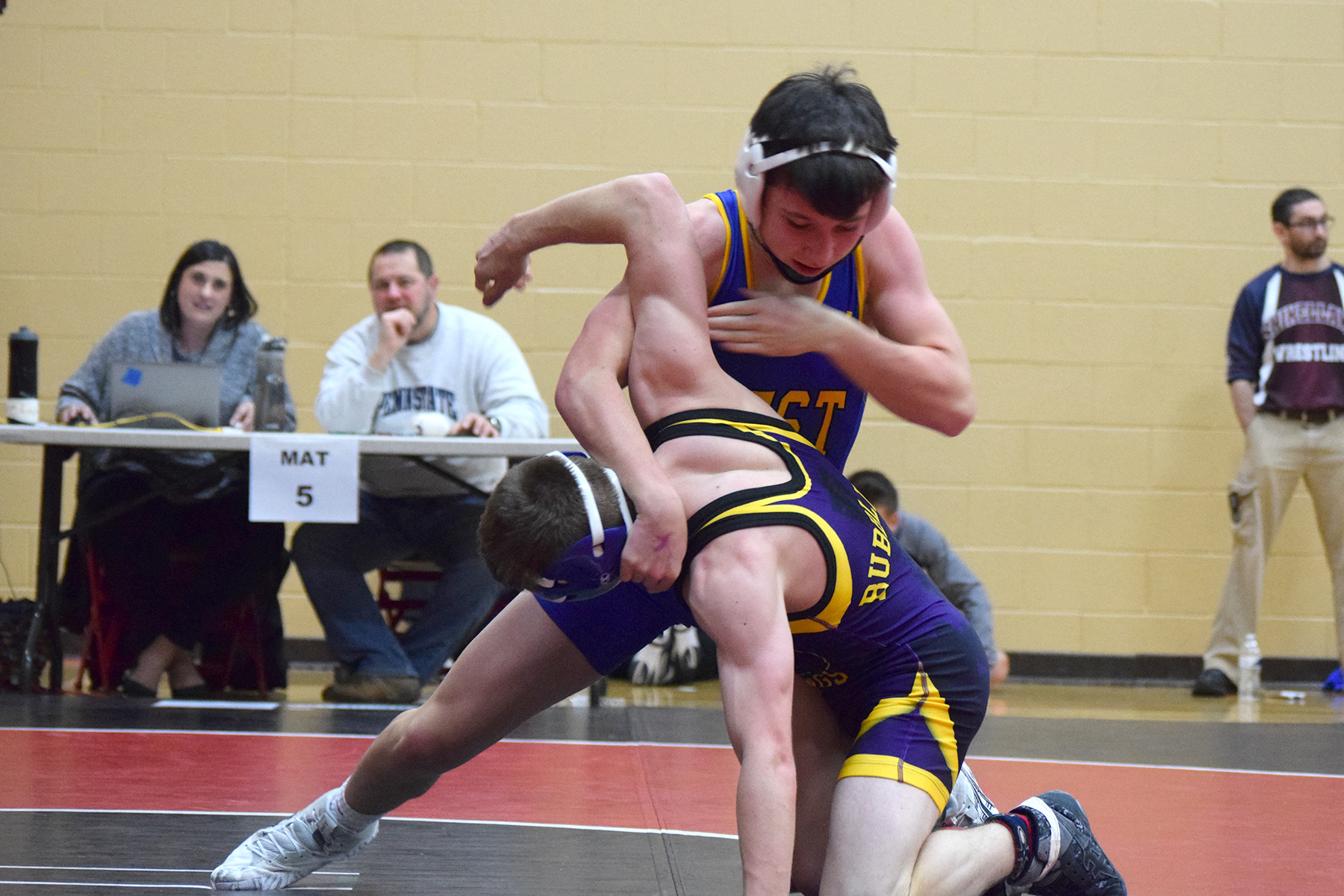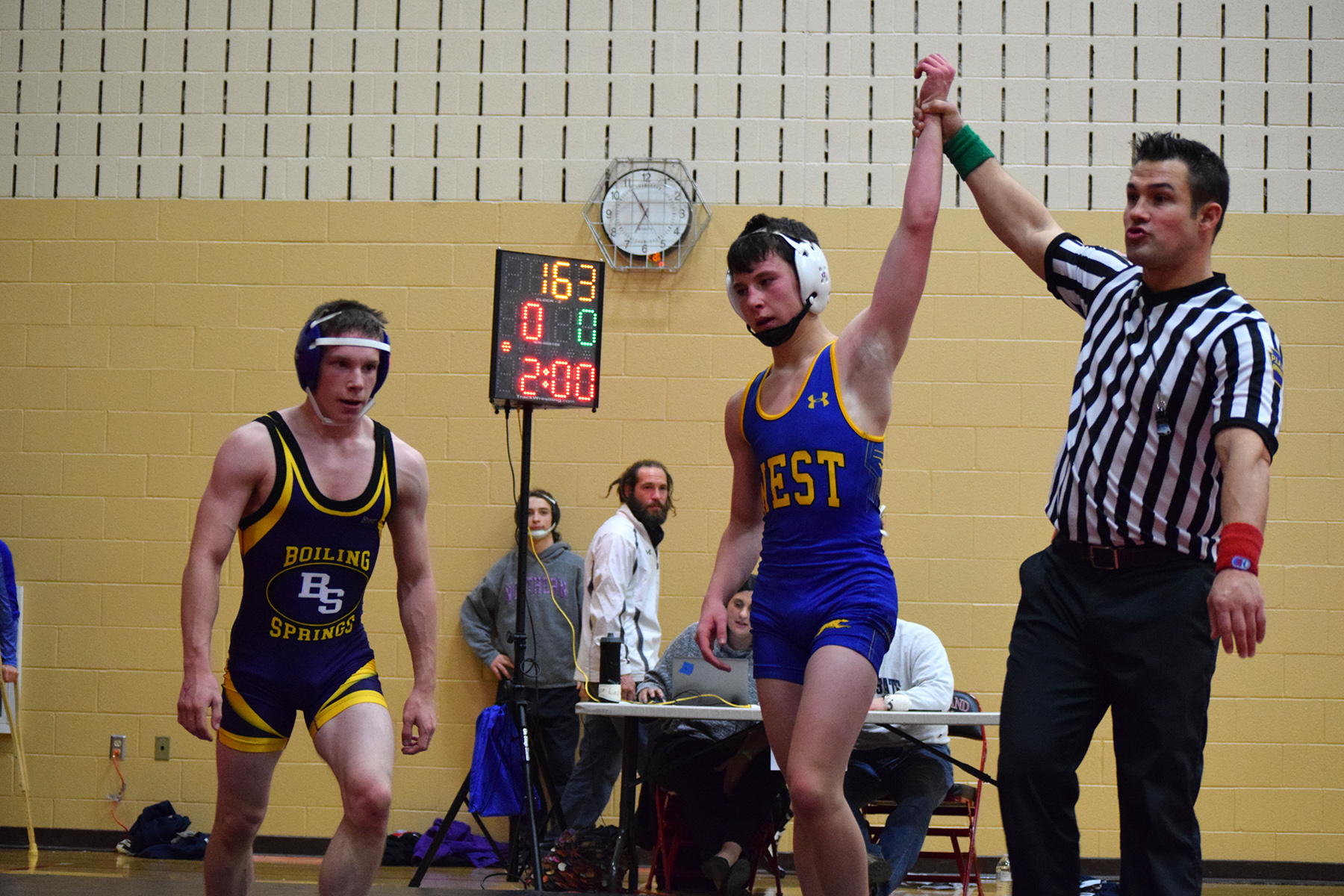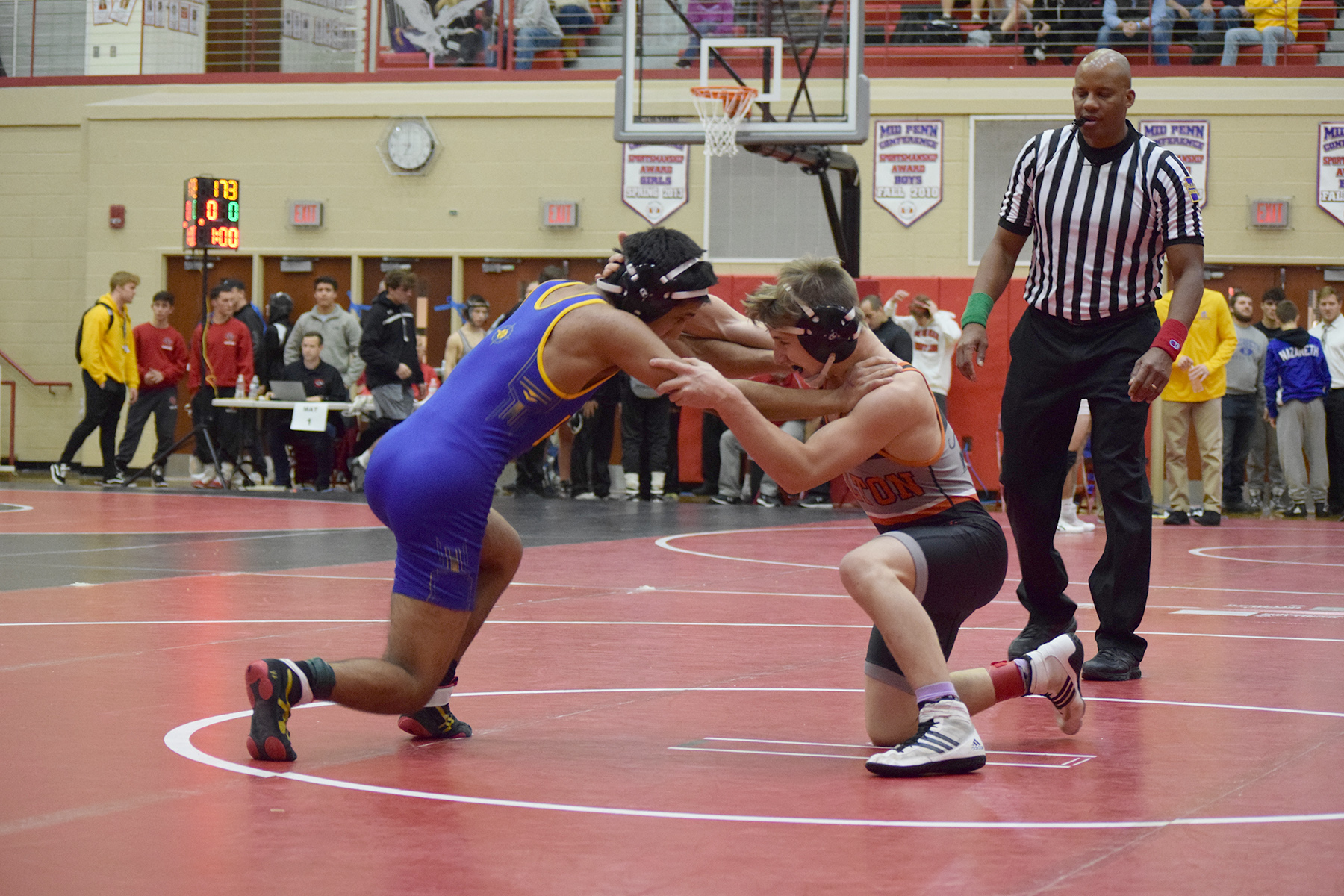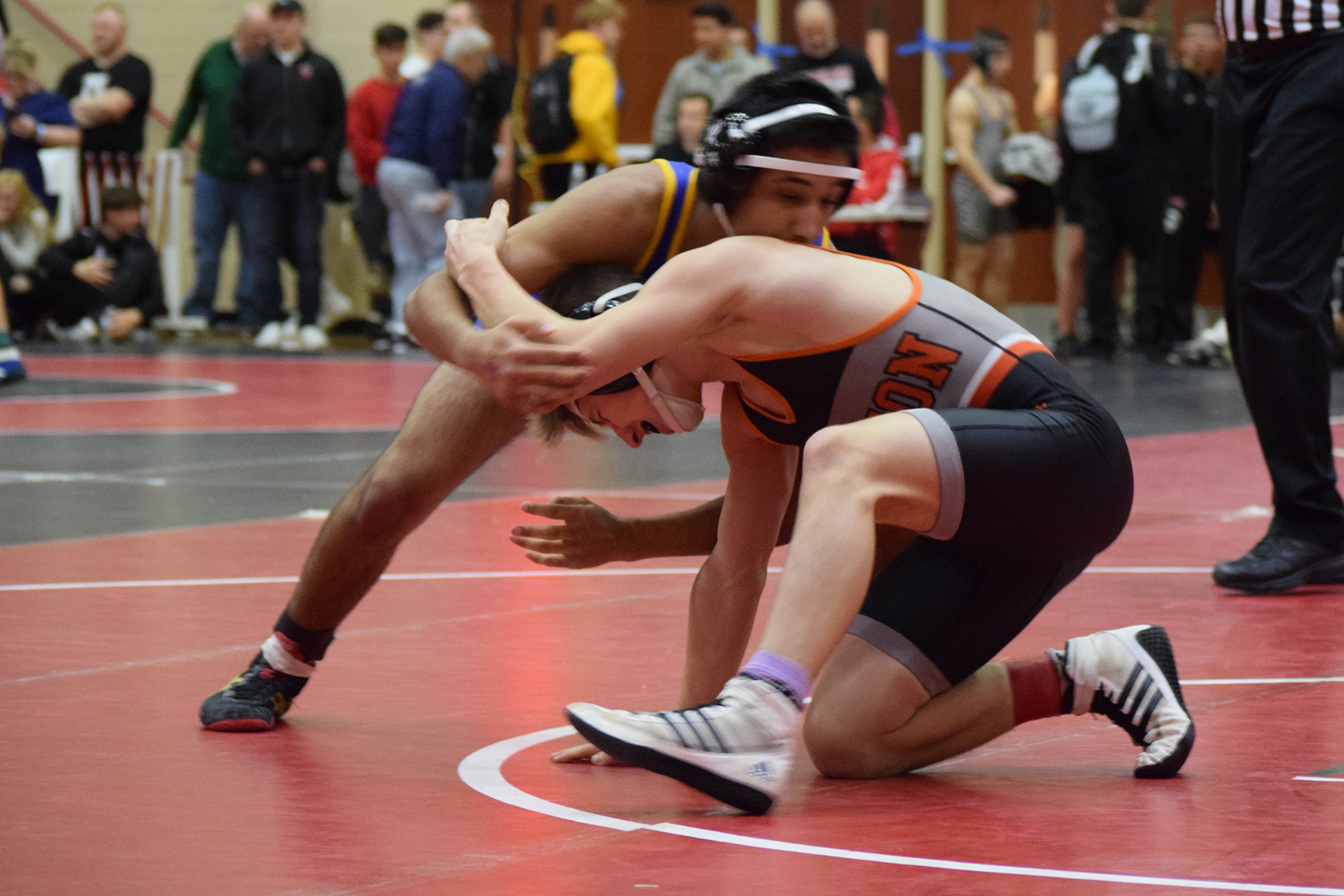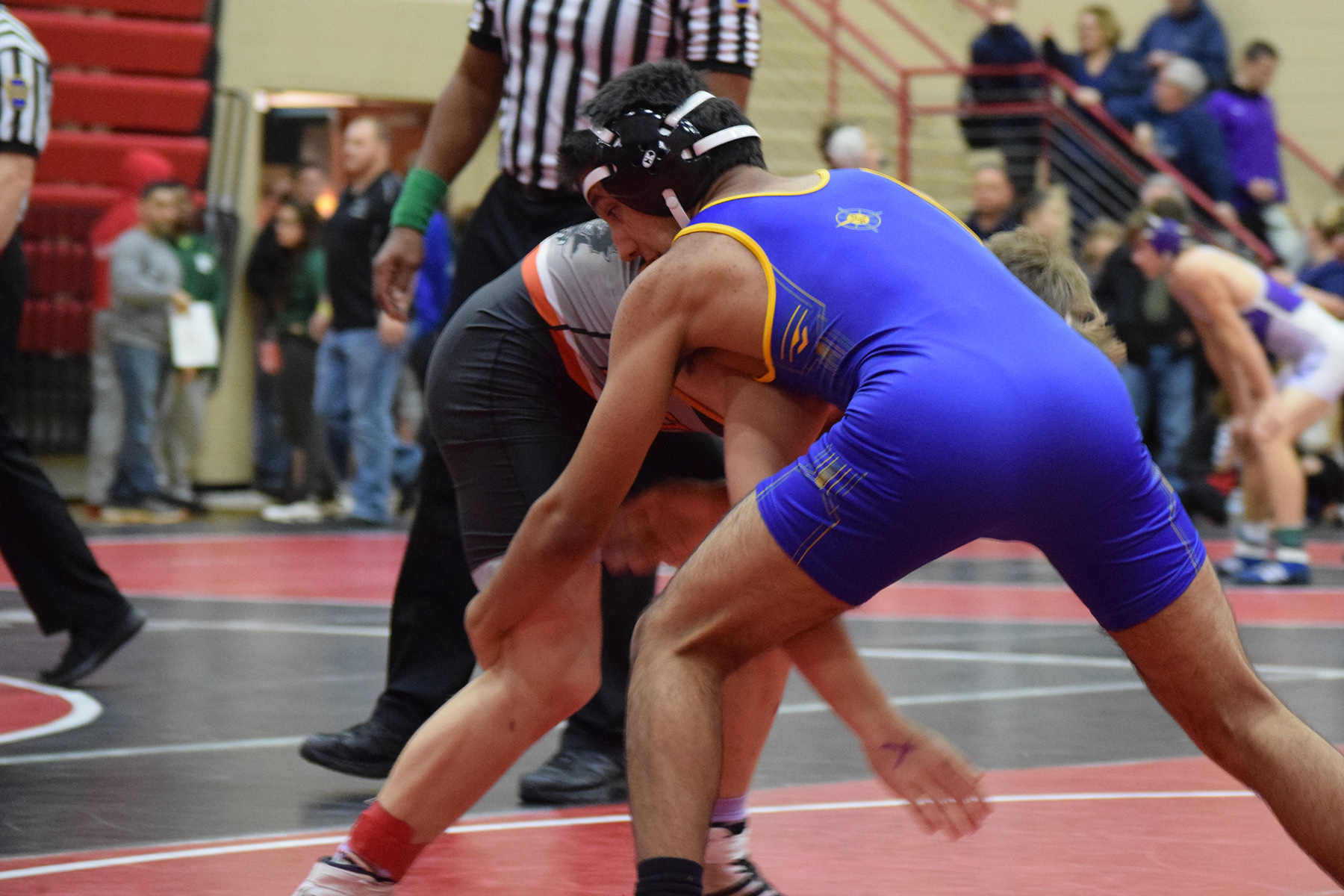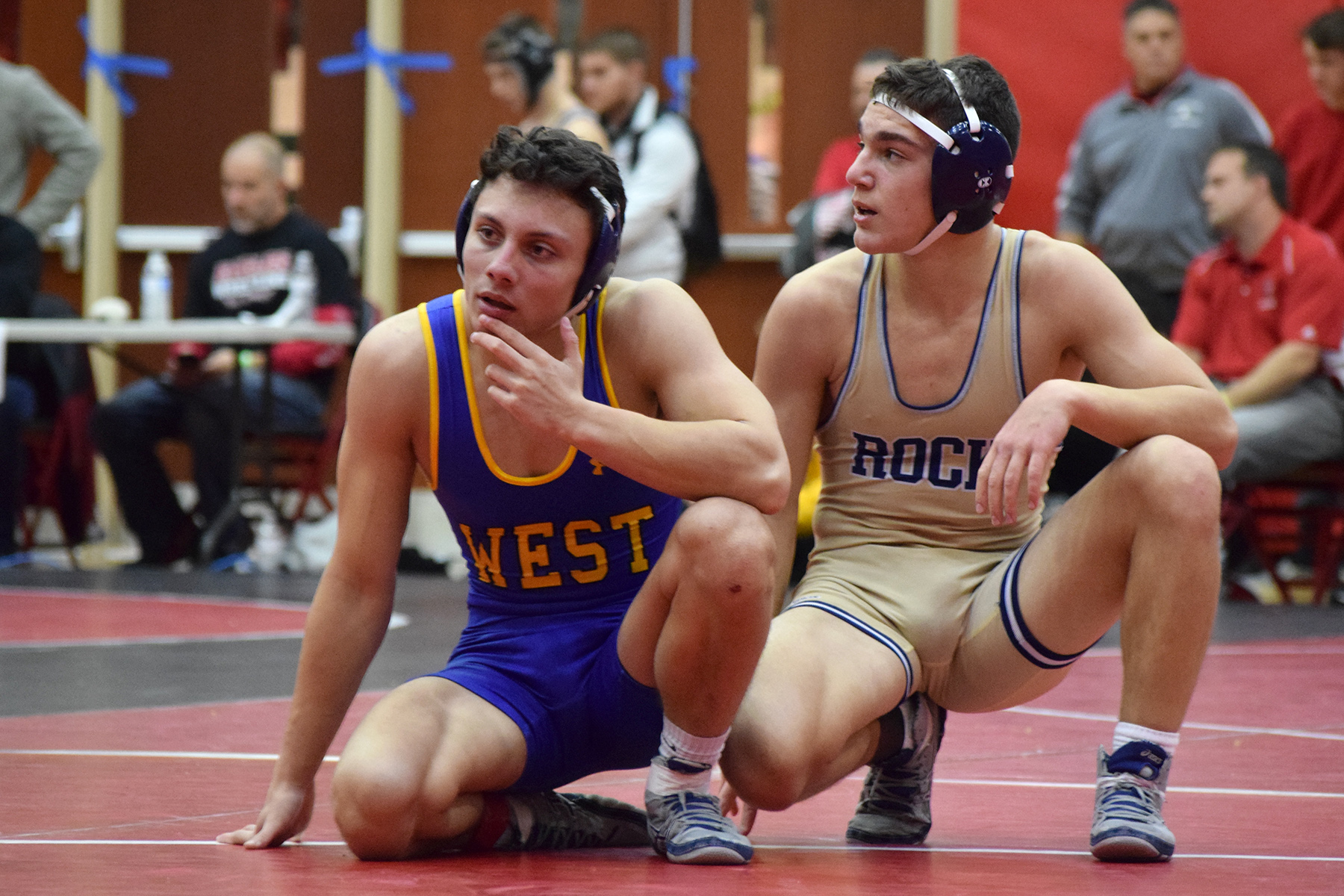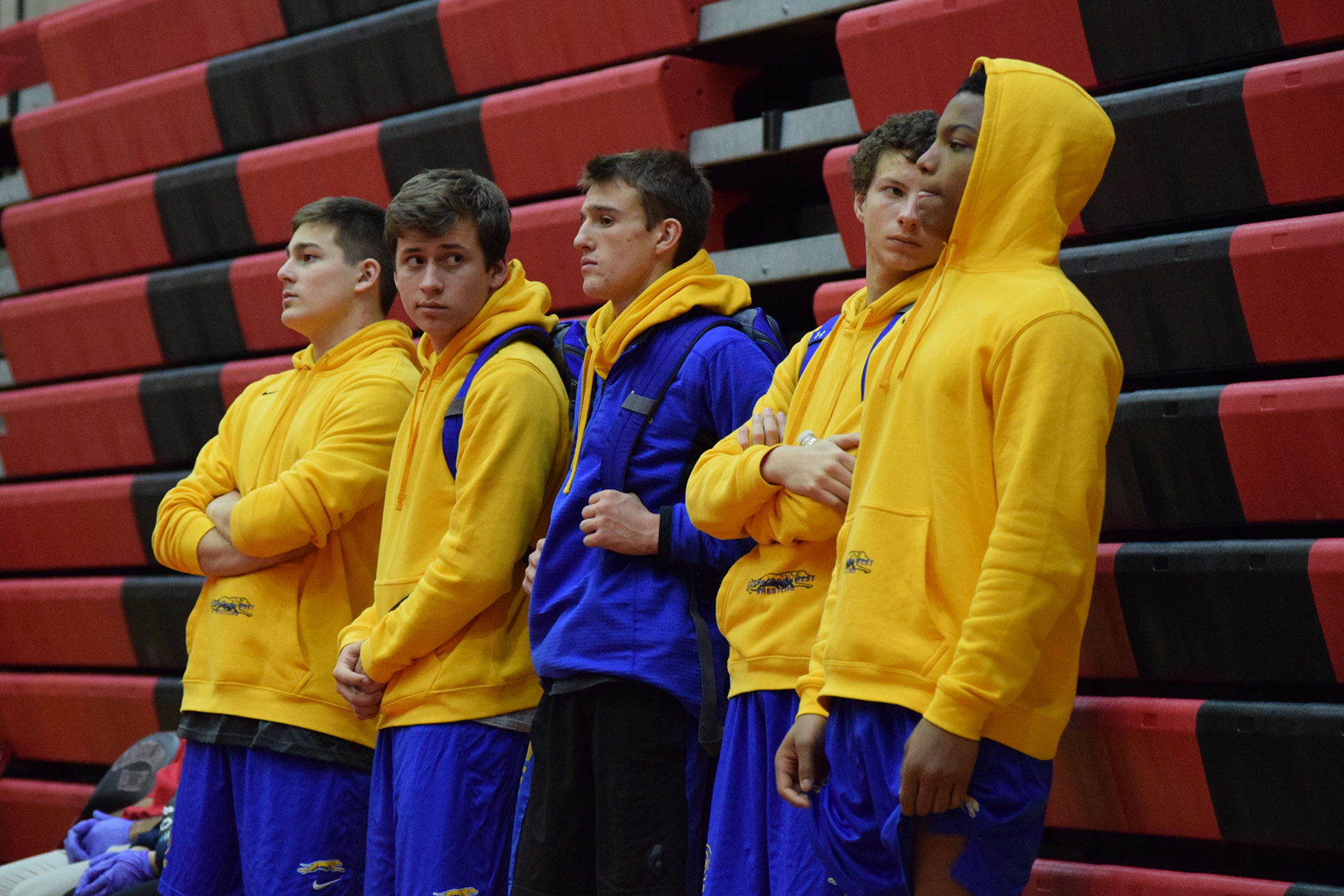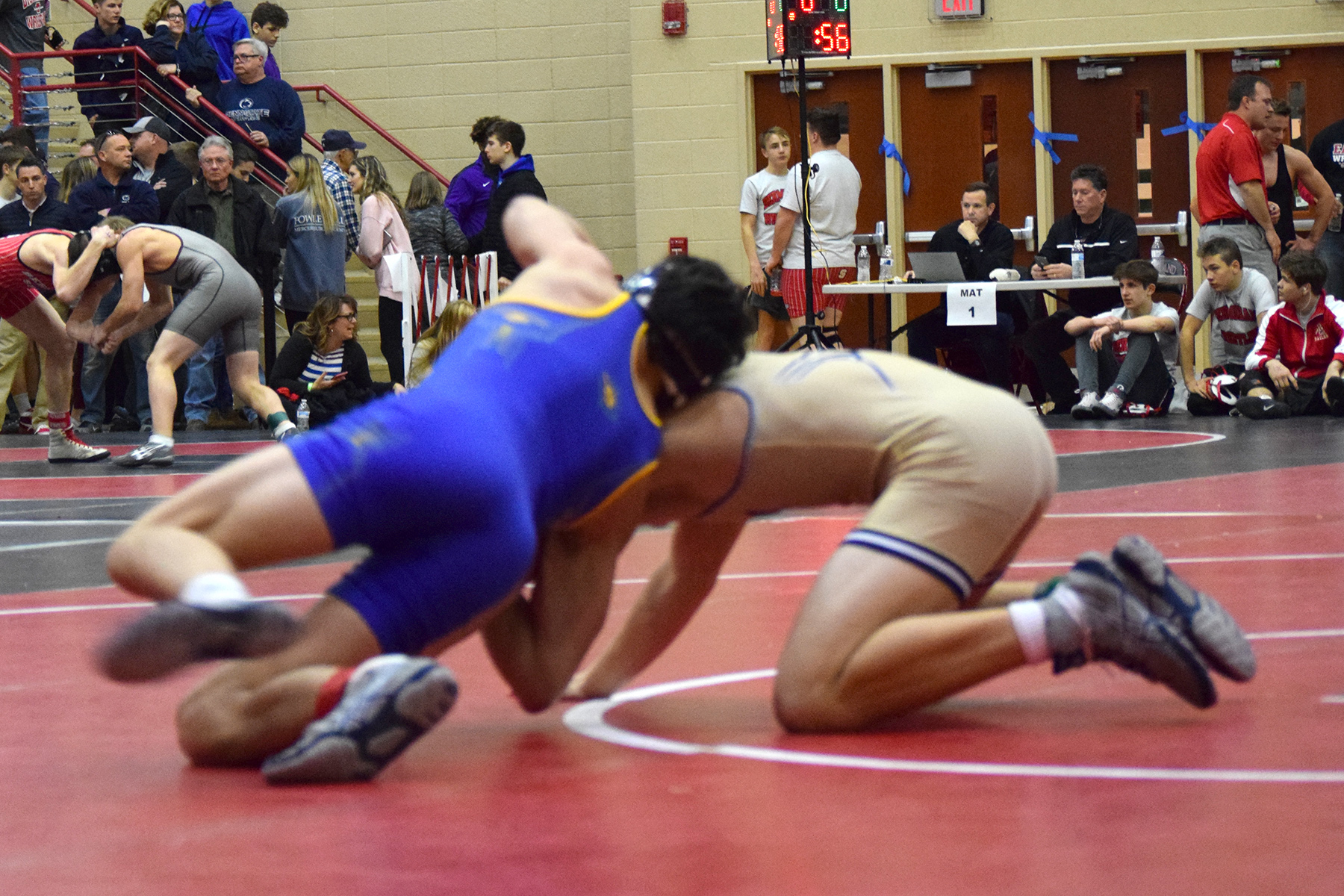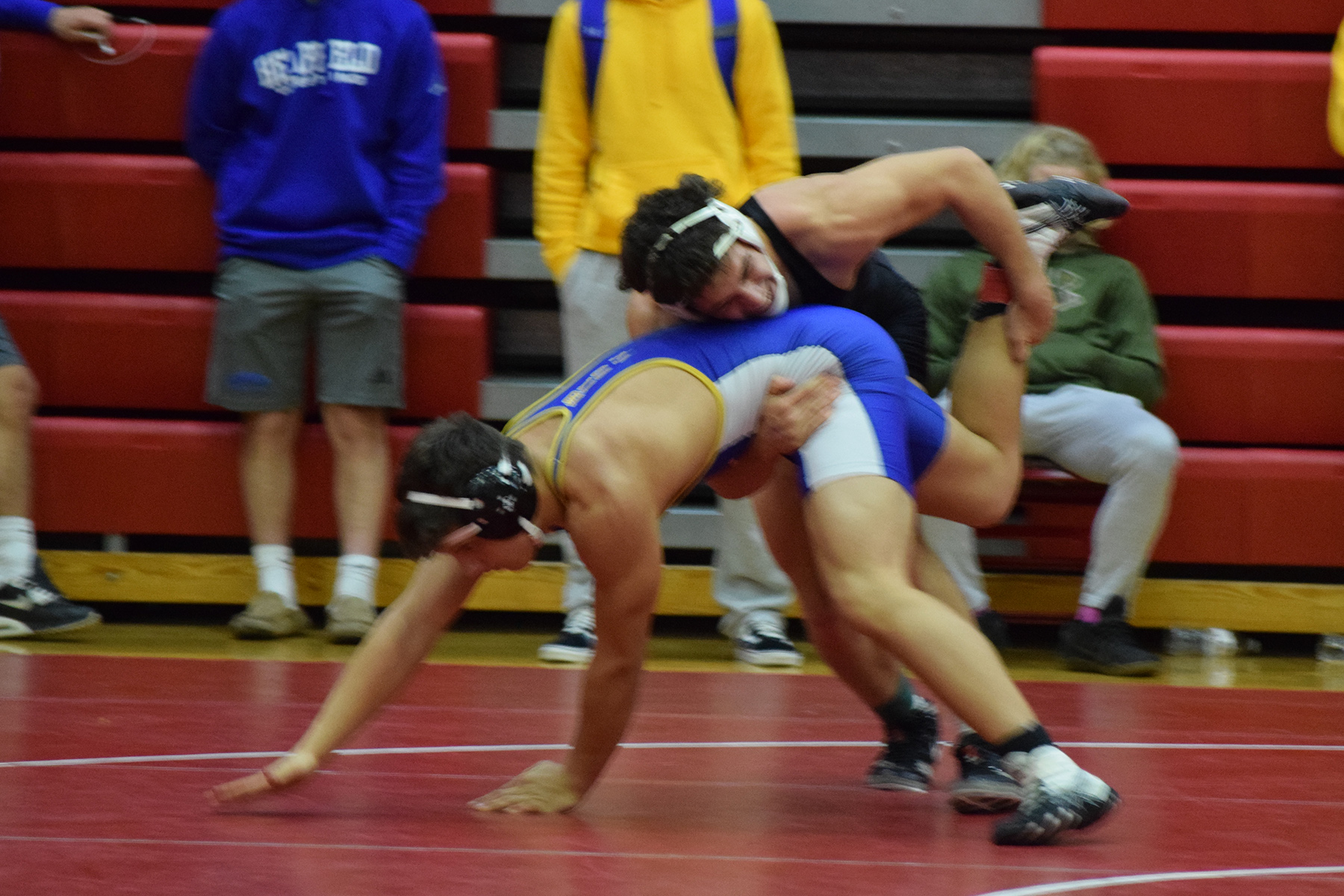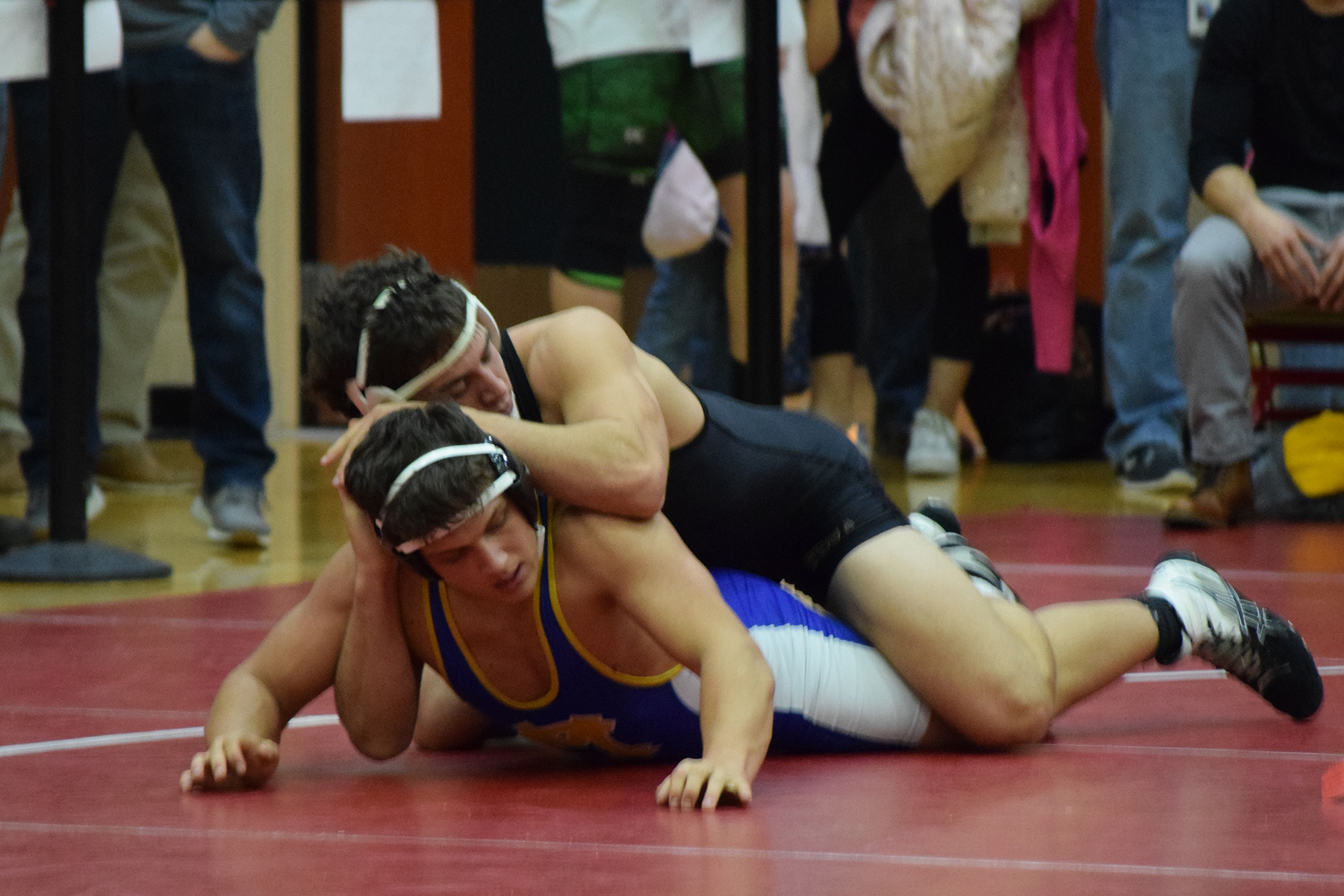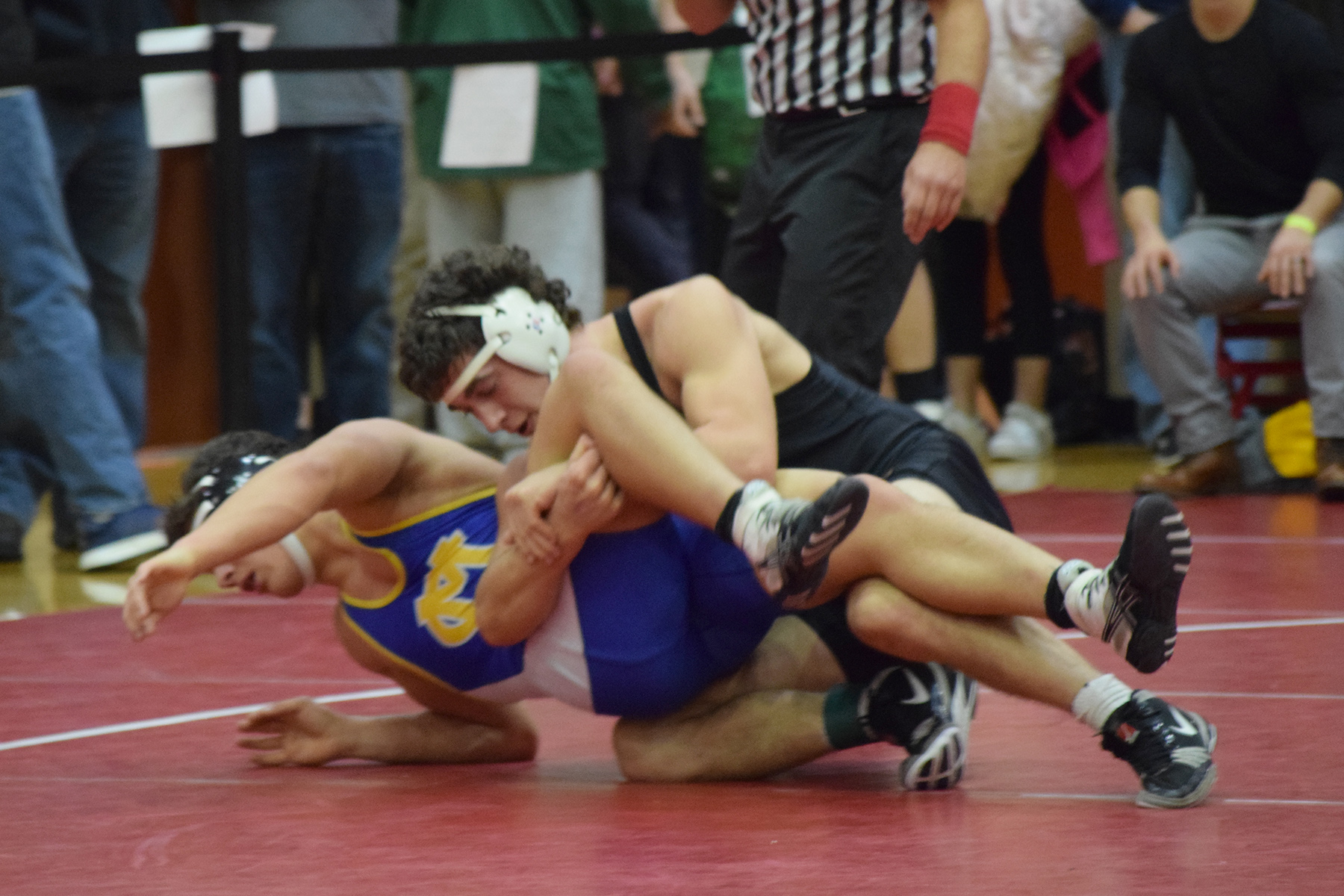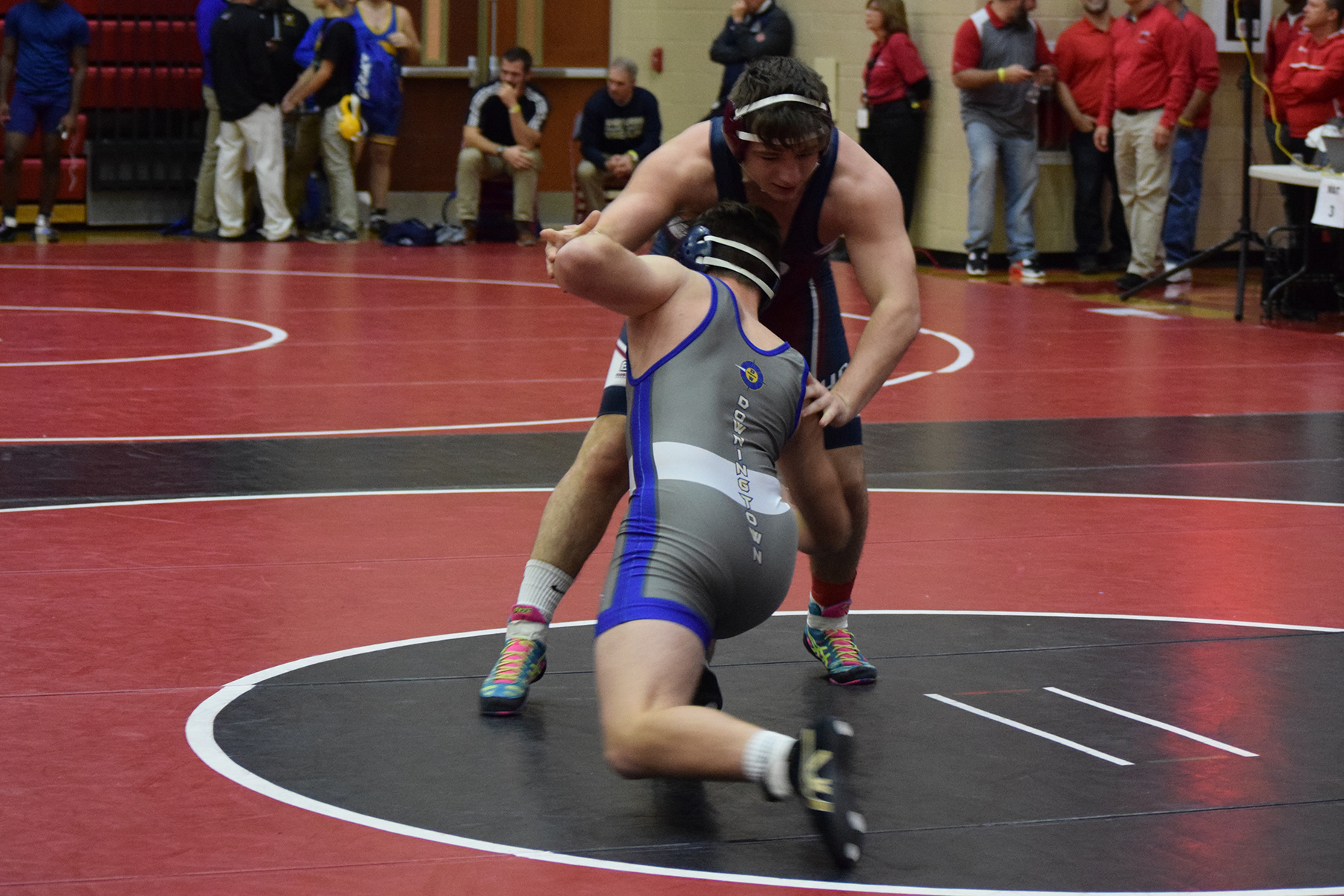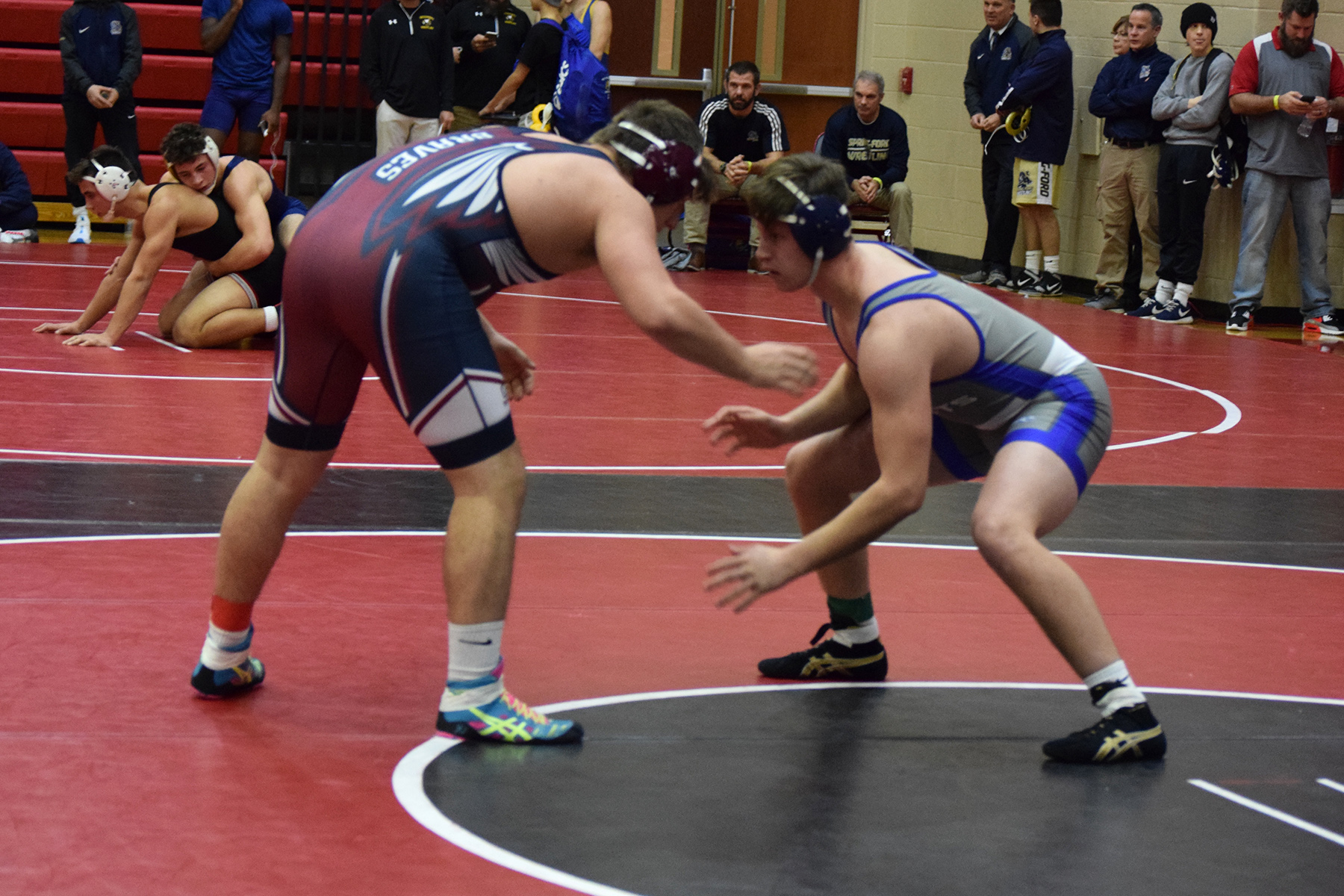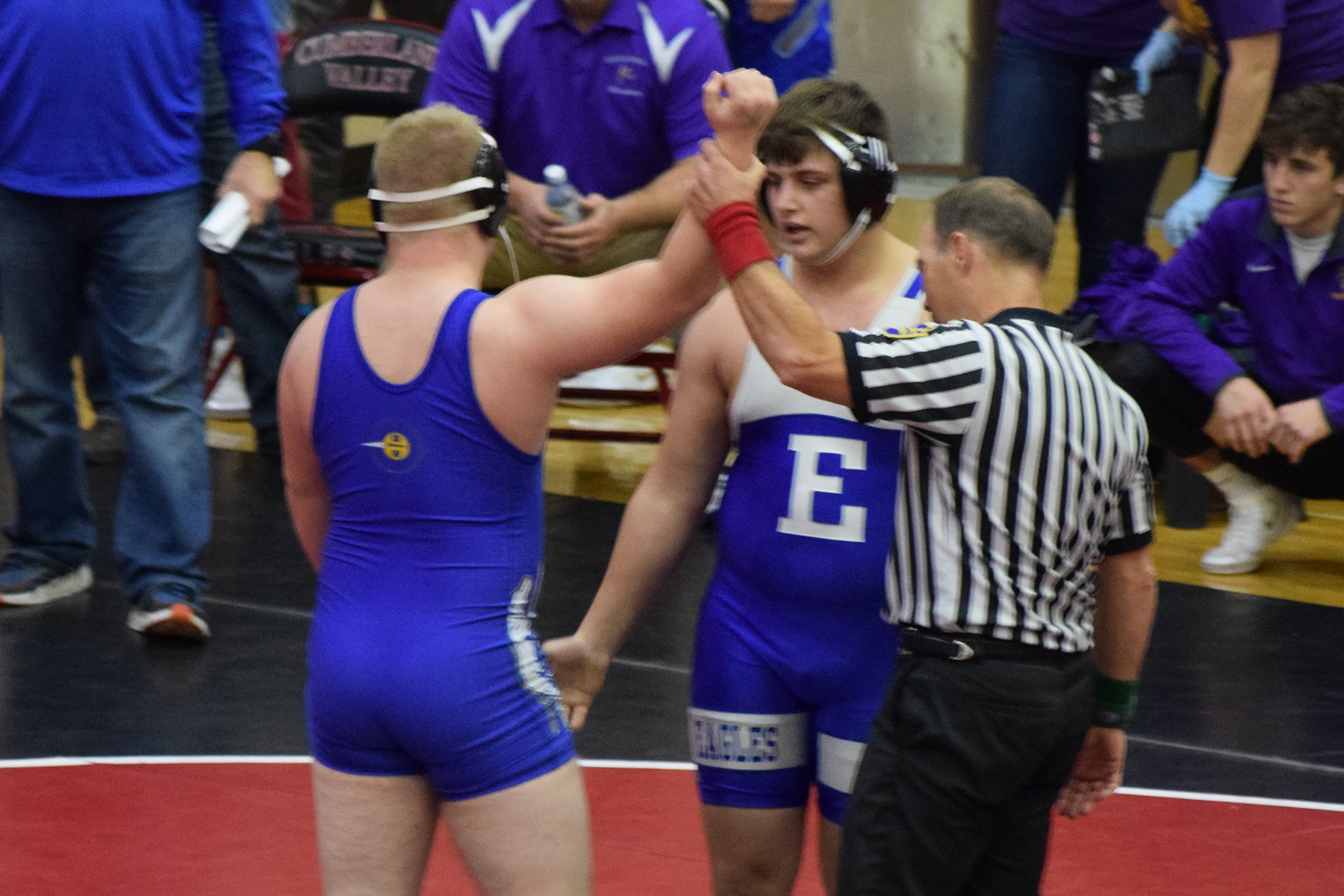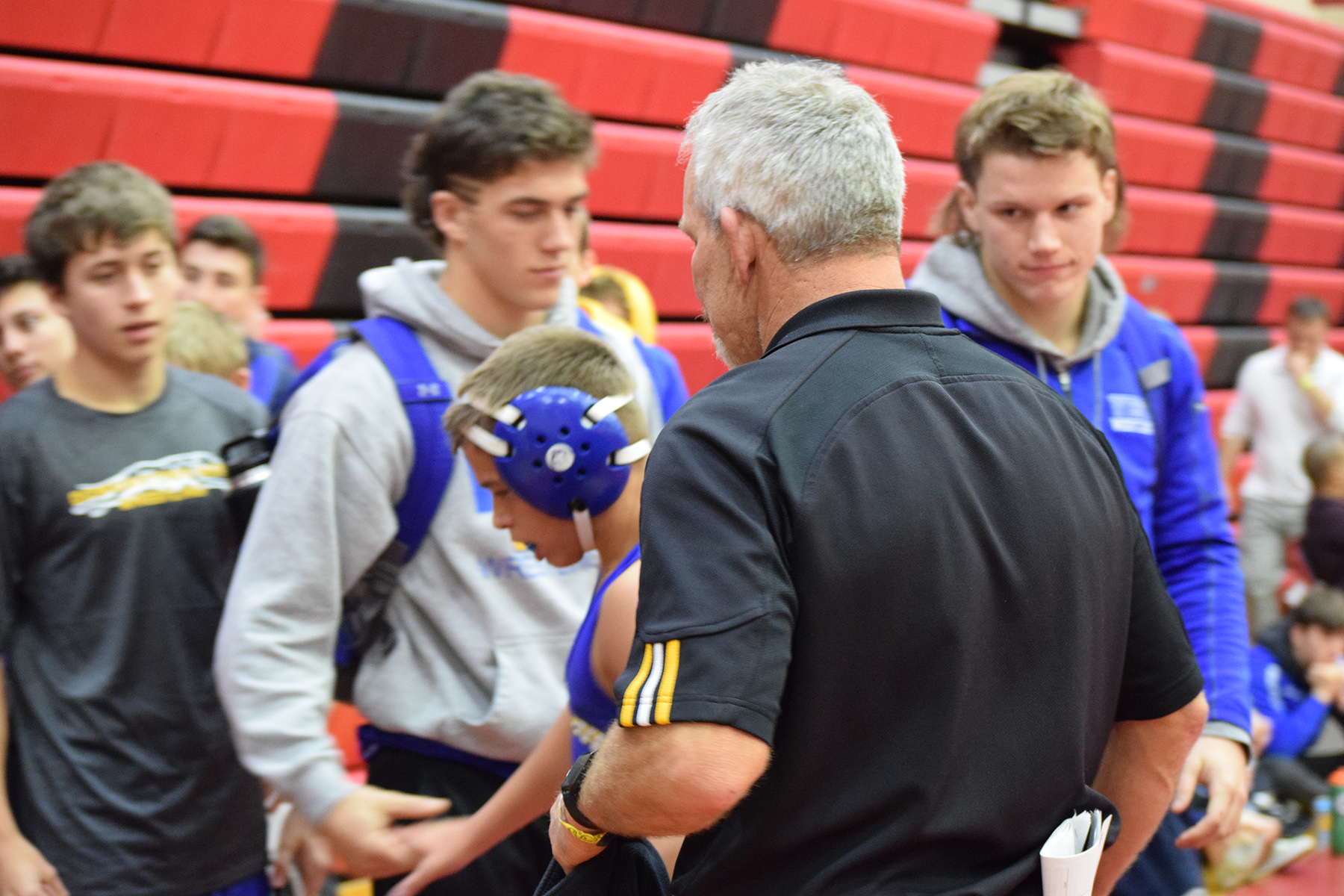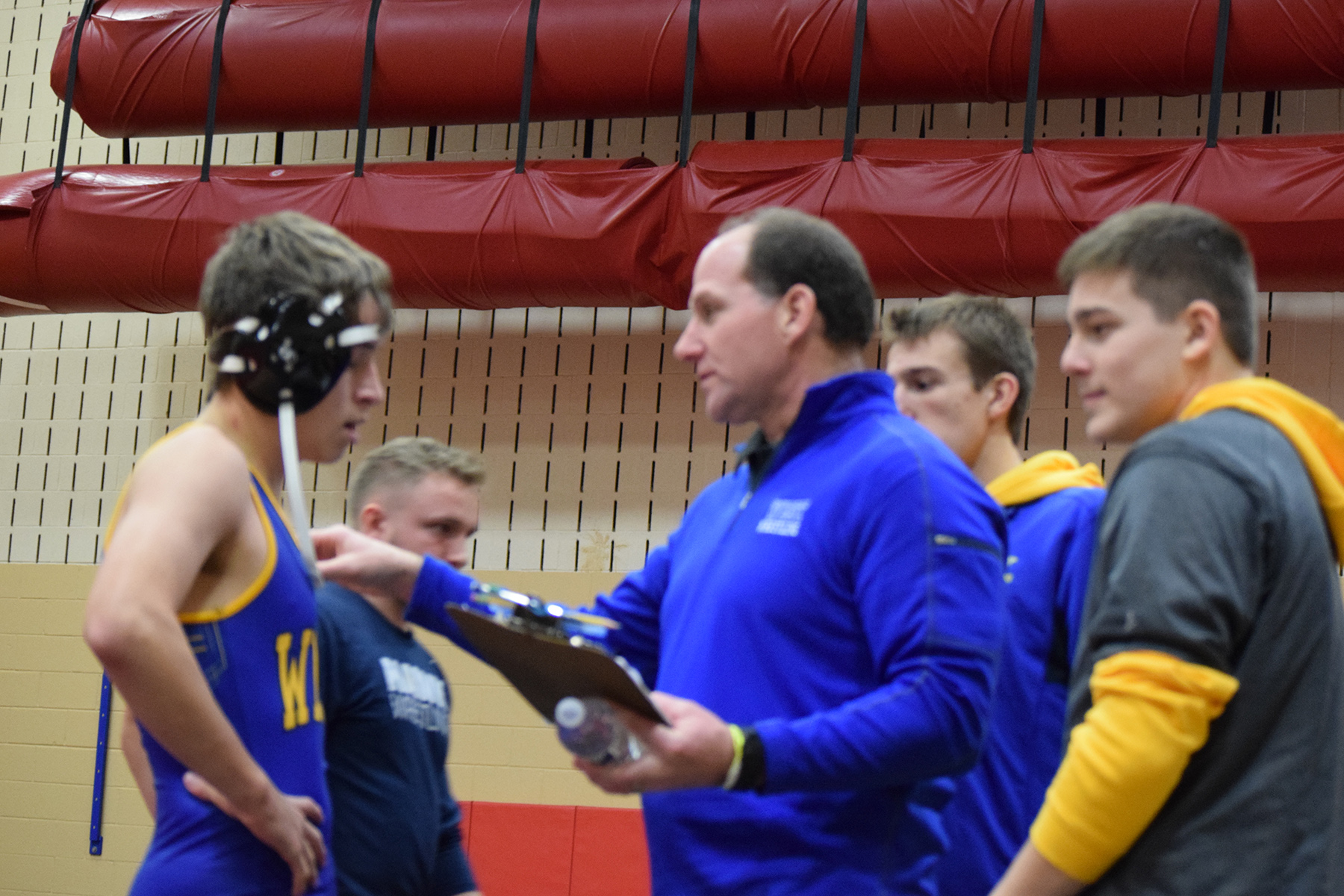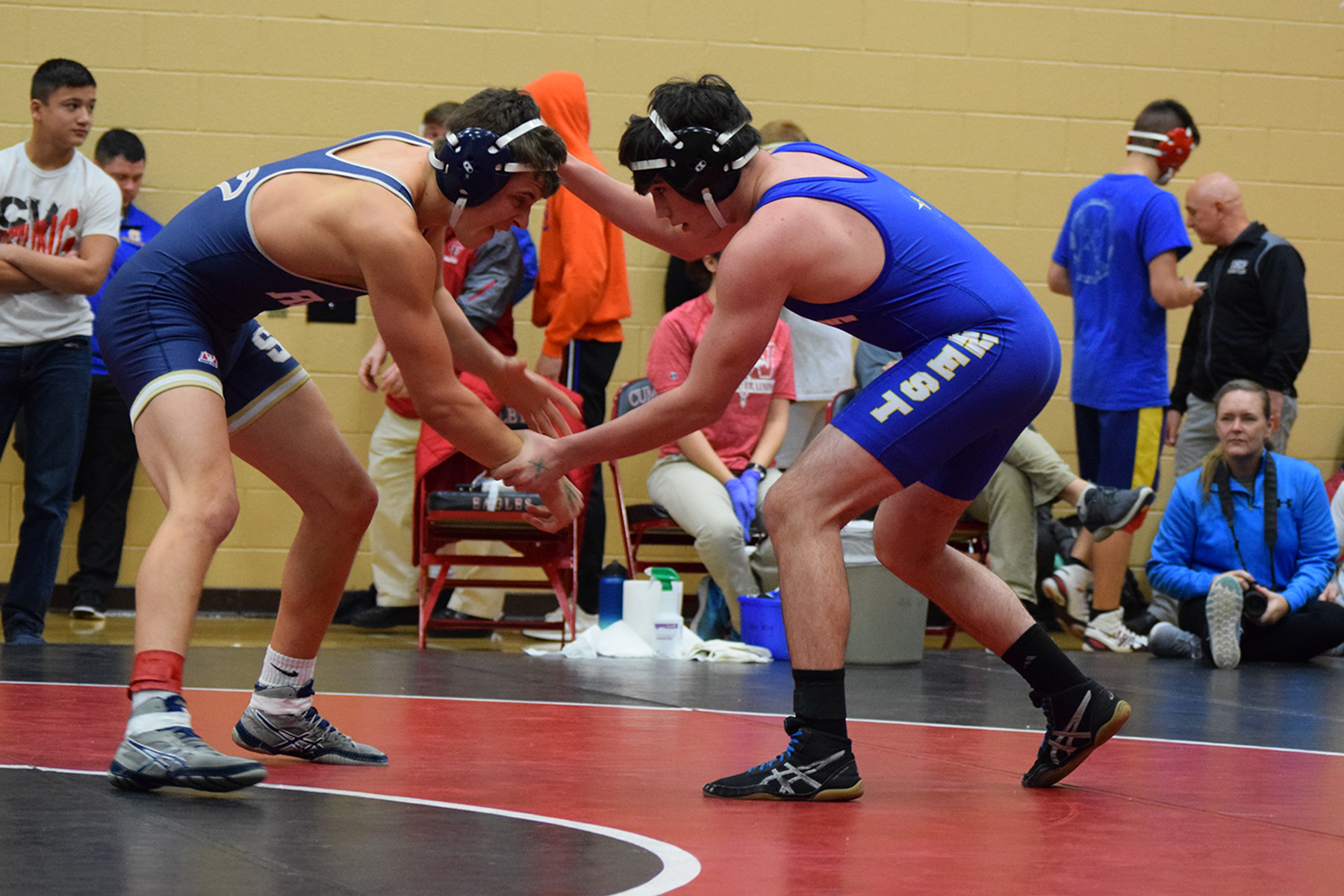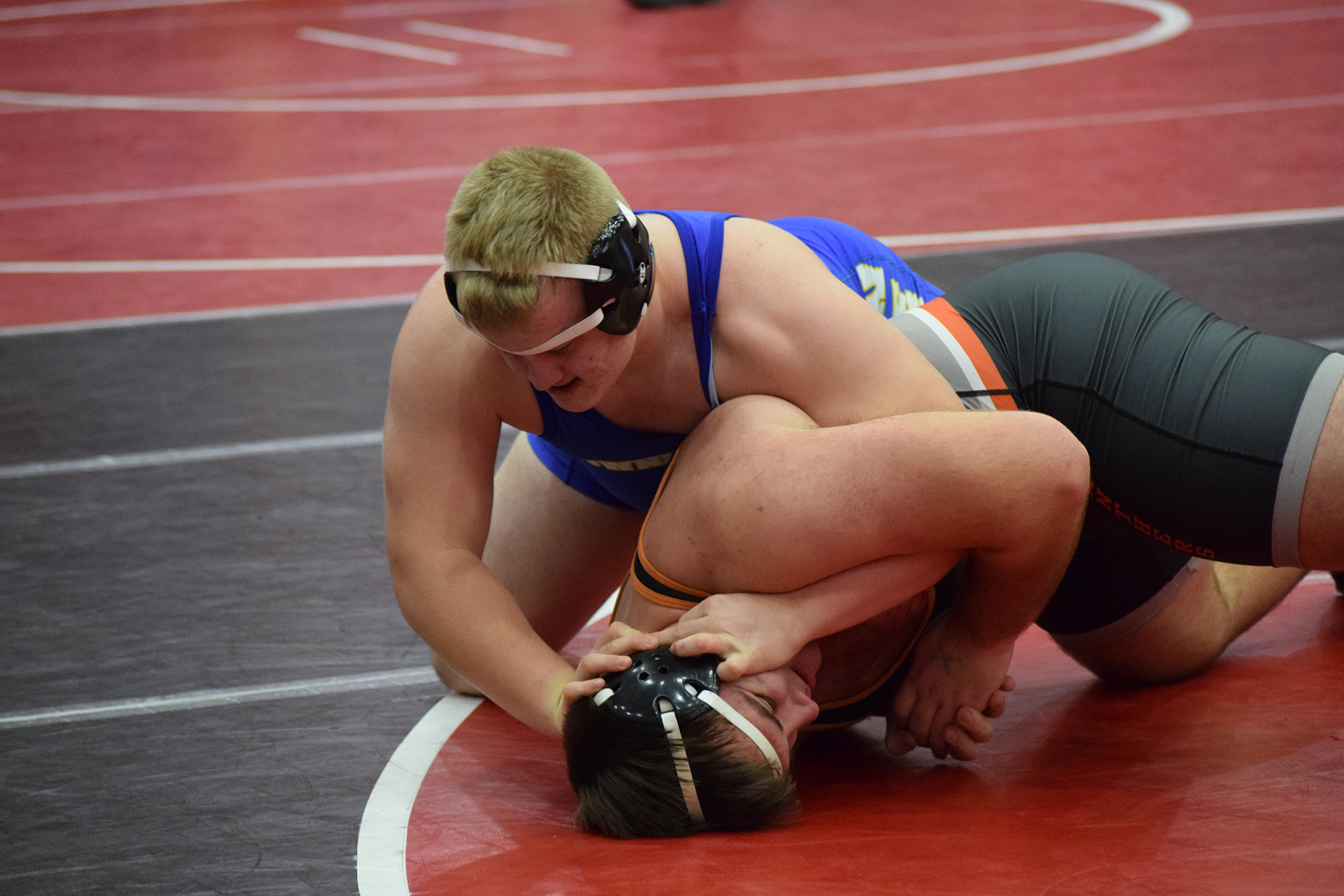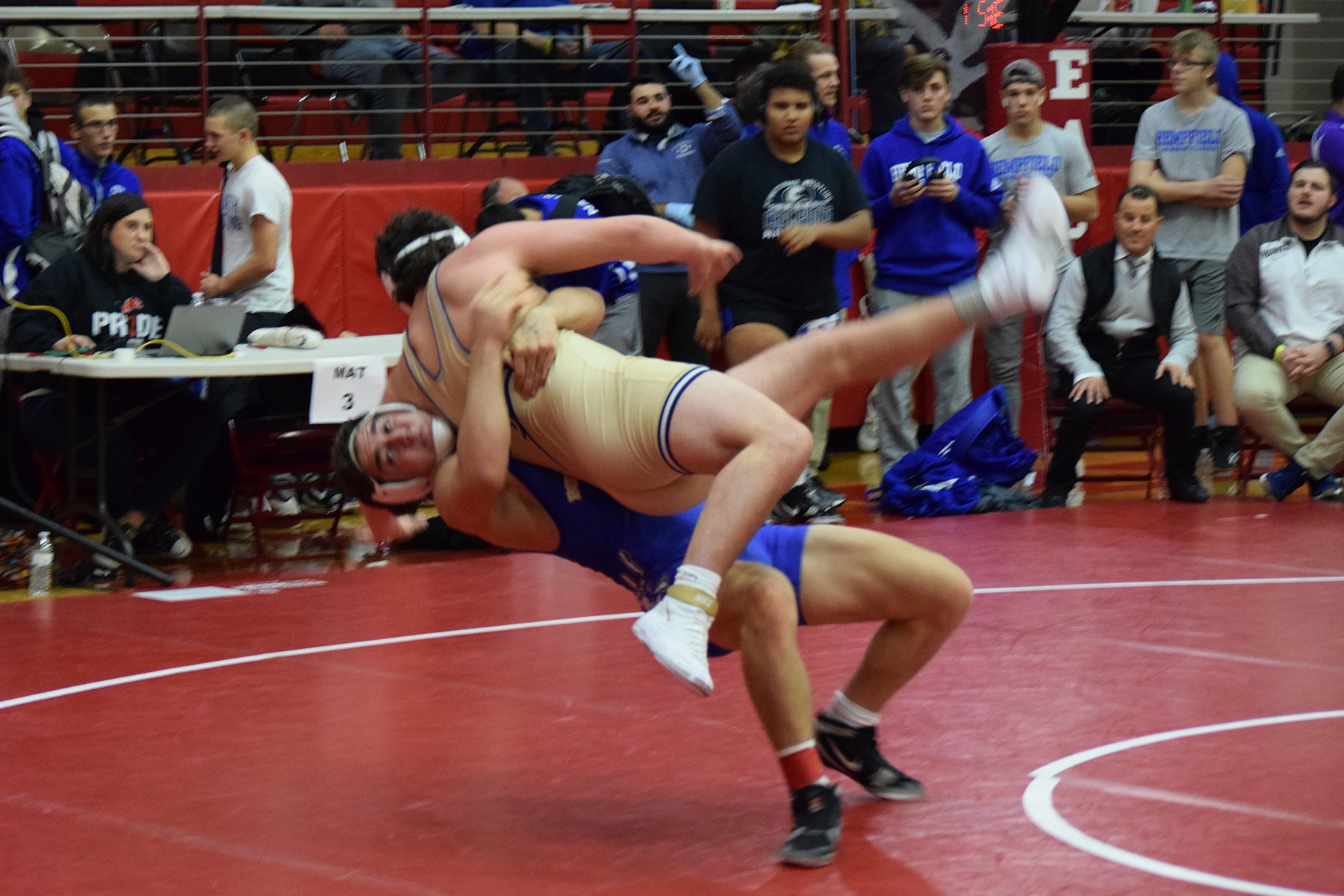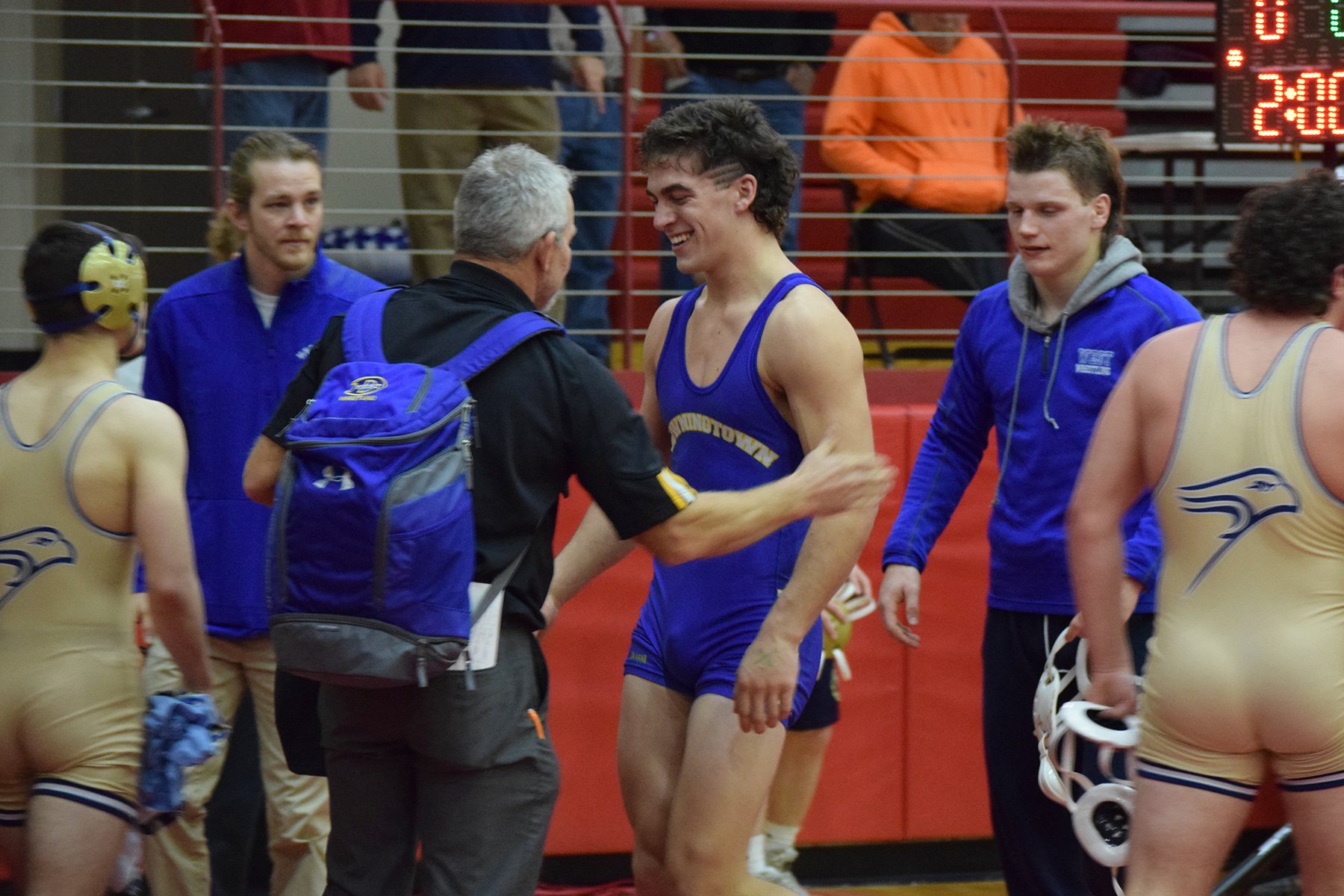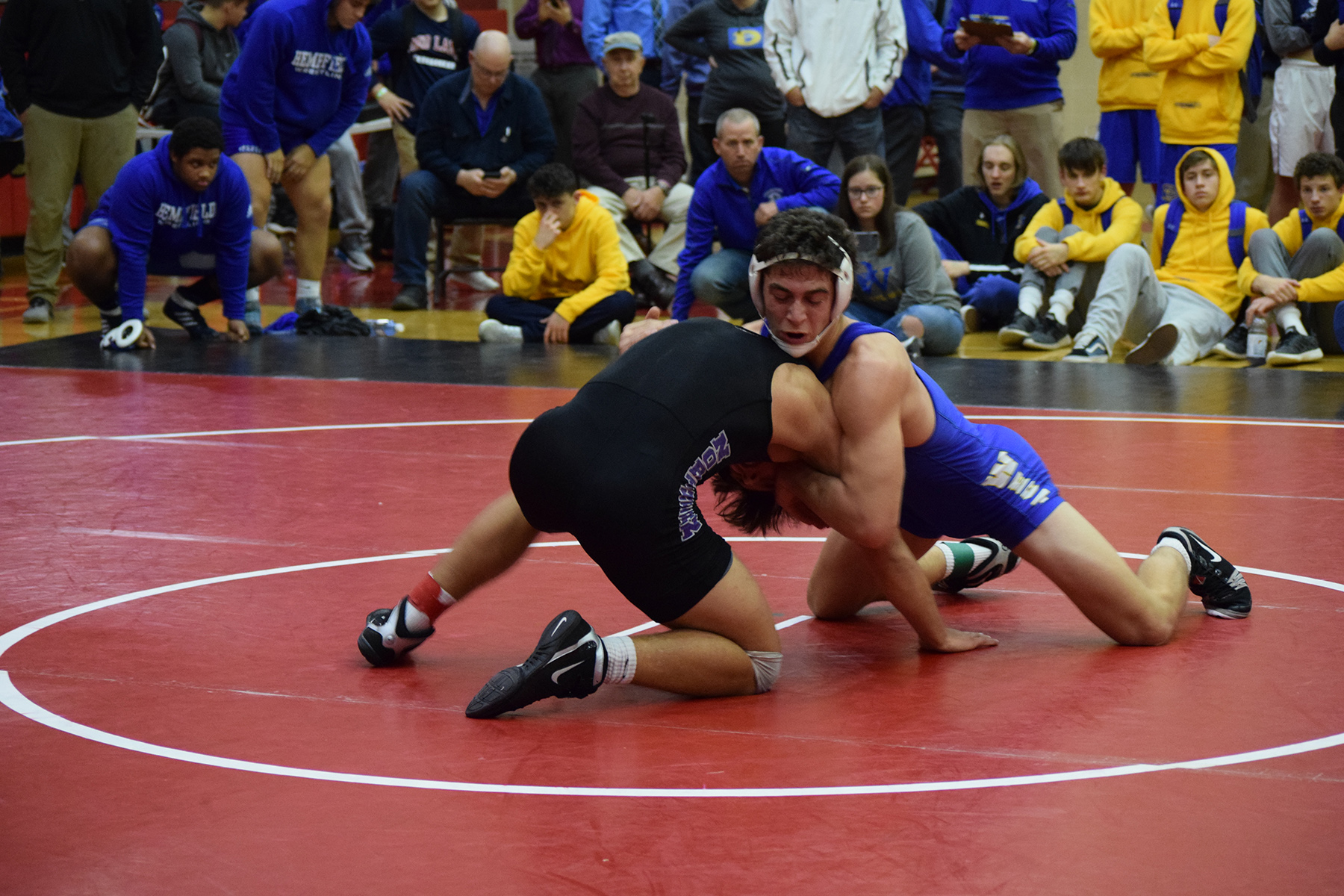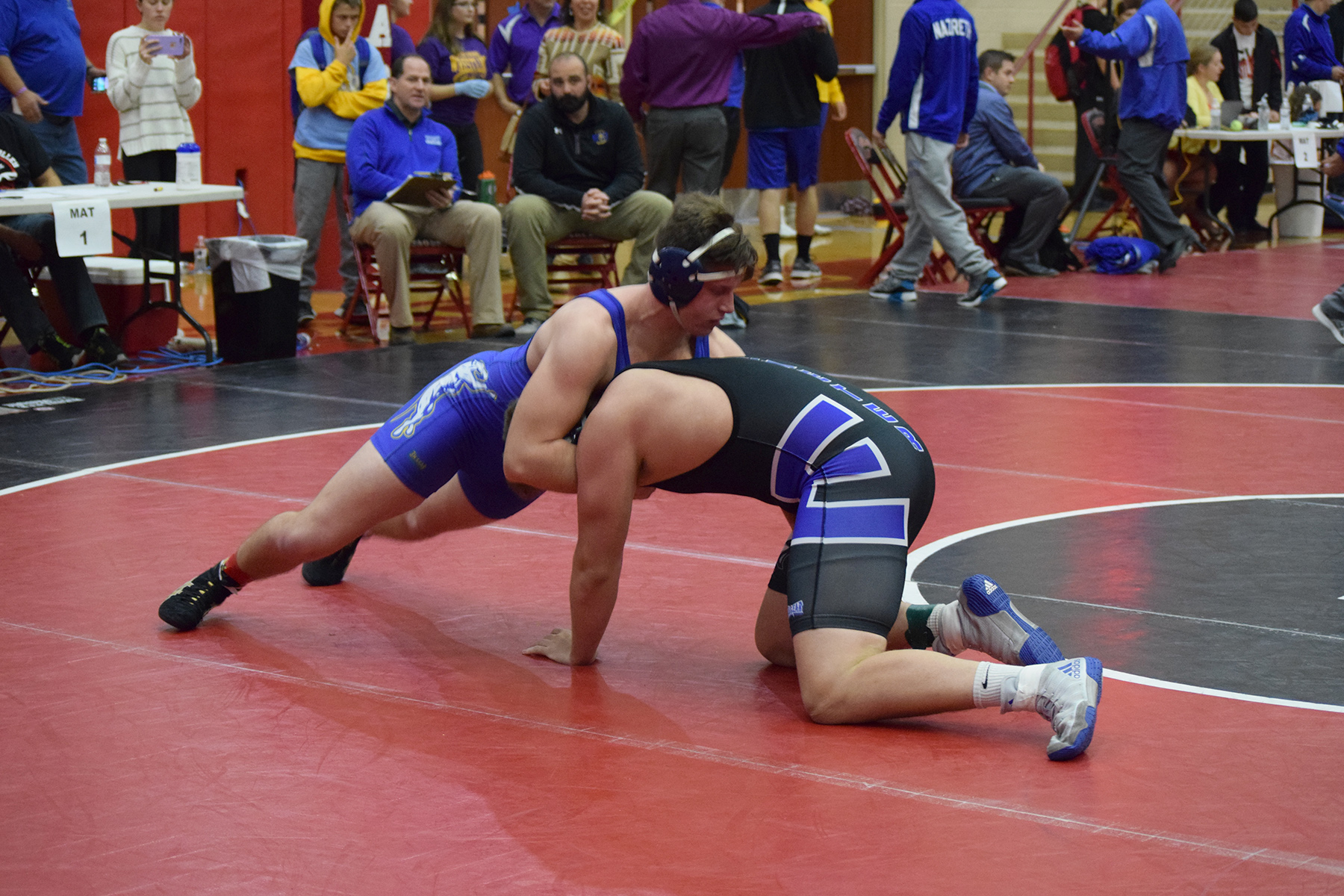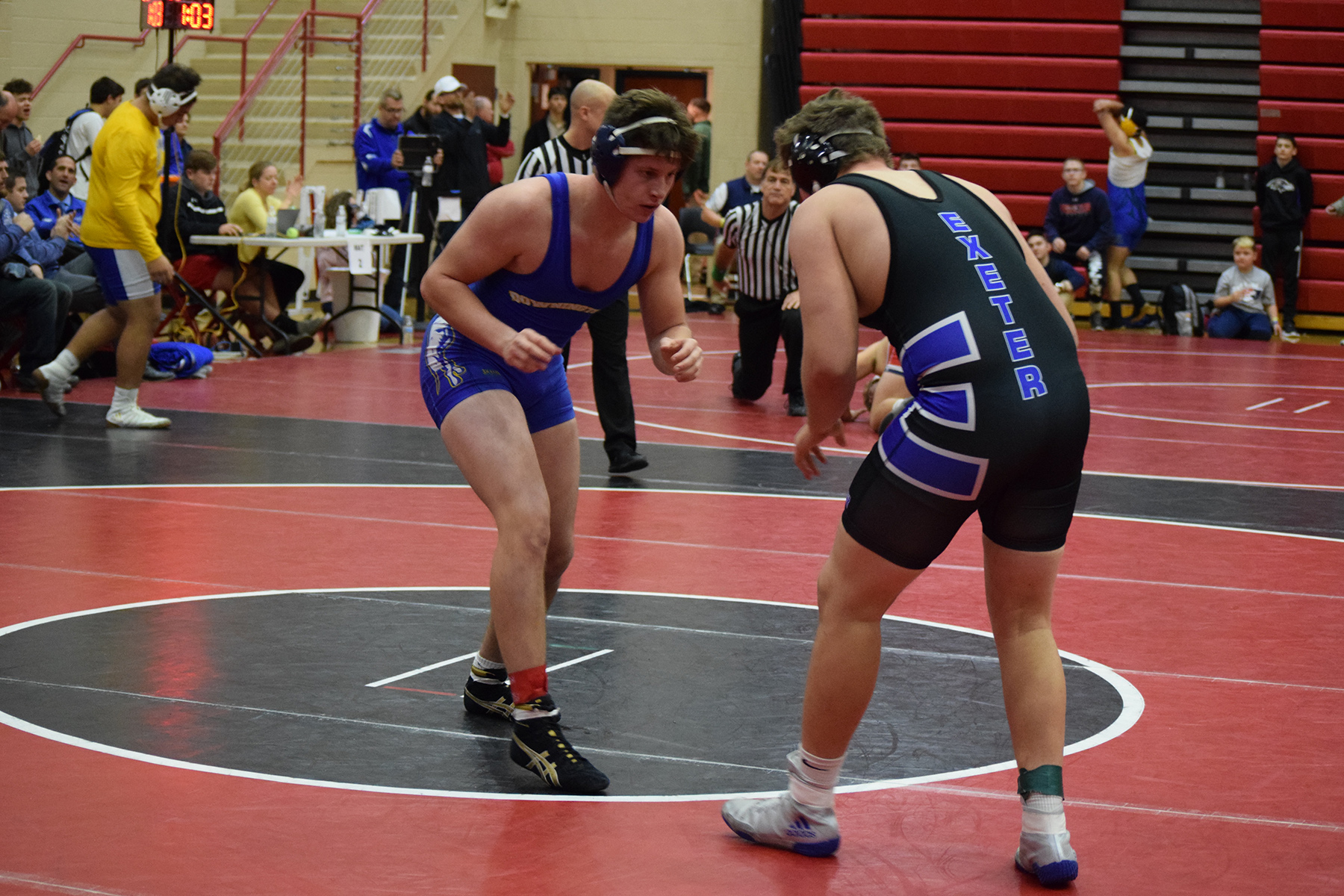 December 2018 — Cumberland Valley Kickoff Classic
Over the weekend Downingtown West Whippets started their season at the Cumberland Valley Kickoff Classic. This year the Kickoff Classic saw 23 high school teams with a total of 21 state ranked wrestlers. As a team the Whippets came in 7th place out of 23.
Starting off the tournament for the Whippets was Dom Findora (106), a freshman. Dom started his weekend strong when he pinned his Shikellamy High School competitor in 3:06. Dom had a tough loss in the second round but came back and won in the consolation round with another pin. Dom earned wins in his next three matches and then faced another tough loss in the consolation semis. Dom ended his weekend on the podium with a 5th place finish and a win over Mahoney from Boiling Springs with an 8-2 decision.
Ethan Niemeyer (120) earned two wins for the Whippets. While Grant Hanak (126) and Dan Lilley (152) both earned their first wins of the season.
Maximus Hale (182) saw some good action on the mats. Max started his first day at the tournament with a bye before beating Josh Harkless, Wilson West Lawn by fall in 1:40. In the 3rd round Max earned another W when he pinned his next opponent from Boiling Springs in 3:58. Entering the semifinals, Max faced Jacob Lucas from Cumberland Valley, and earned a win with a 7-4 decision. Max faced Gerrit Nijenhuis in the finals where he lost by major decision. Max ended his day on the podium for the Whippets with a second place finish!
At 195, Chase Mielnik also saw the podium with a second place finish. Chase started his day with a bye in both the first and second rounds of the championship bracket before going on and winning by major decision over Evan Miller from Canon McMillan High School with a score of 16-4. In the Semifinal round Chase avenged his loss from last years road to Hershey by pinning Gianni Gilch from Council Rock South in 4:43. In the finals match Chase saw Kyle Swartz from Northern York where he lost by major decision.
Pat Cusak (220) also saw the podium for the Whippets. Pat had a first round and second round bye before meeting Adam Young, Shikellamy High School in the quarterfinals. Pat dropped down to the consolation round after a loss but came back to win his next two matches, both by falls. In the consolation semi finals Pat had a close match but fell 3-1. Pat's final match of the day was won with a 6-33 decision and earning himself a 5th place finish.
At 285, Matt Micale had a loss in the first round of the championship bracket but came back in the first round of consolations with a bye then a win in round 2. Matt beat his opponent 7-11 and moving him on to round 3. Matt's match in round 3 was won in an ultimate tiebreaker over a wrestler from Dover Area High School. In consolation round 4 Matt pinned Tim Furman, Exeter Township, in 2:06. Matt than faced a wrestler from Milton Area and earned another win by a 3-2 decision. Matt lost in the next two rounds but earned a 6th place finish and spot on the podium.
The Whippets saw great mat time and are looking forward to next week where they will be wrestling in the Penn Manor Tournament on 12/14 and 12/15.